Hollins clubs and traditions offer limitless opportunities to explore your interests, make new
friends, and push your limits. Whether it's joining a club, a team, or service, you can find a
program that speaks to your soul and allows you to create lifelong friendships and memories
you will cherish forever.
Become part of our traditions
Hollins has a long history of traditions that our students and alumnae/i look forward to every year to mark big moments throughout their college career. From painting the Rock your senior year to pancake study breaks and our beloved Tinker Day, you get to take part of Hollins history—and may even start some traditions of your own.
Clubs & Organizations
Spiritual & Religious Life
Opportunities beyond the classroom Clubs & Organizations
Explore your current hobbies or try out something completely new. No matter your areas of interest, Hollins has a club for you.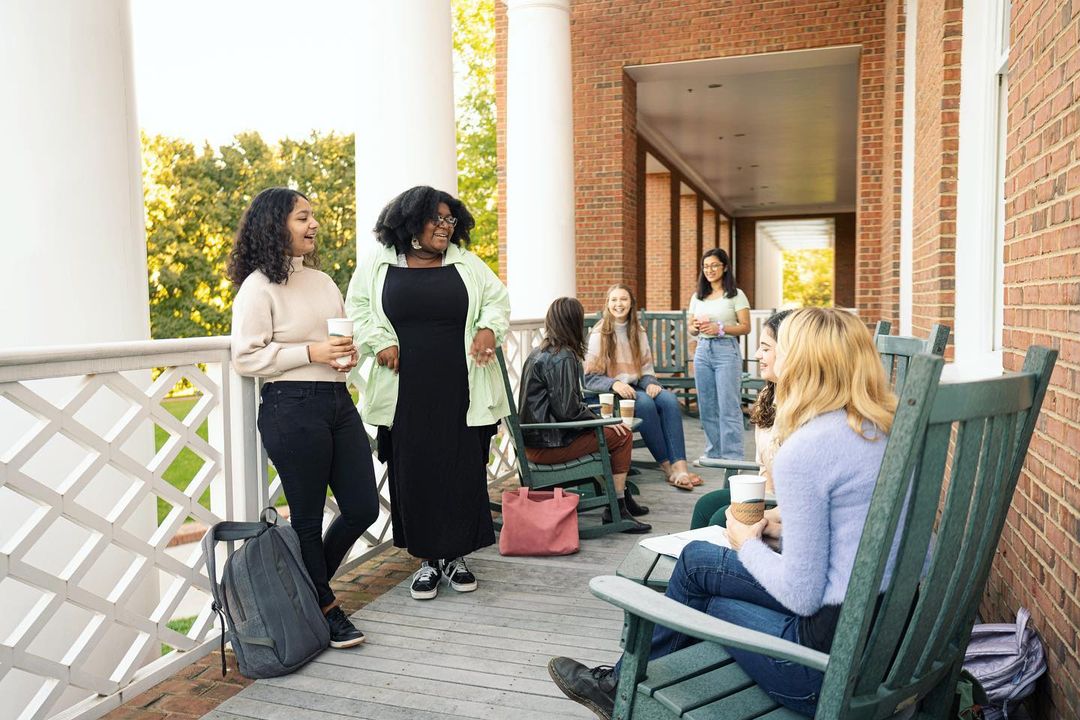 Spiritual & Religious Life
Here, we don't shy away from tough topics like religion and social justice. We embrace them and strive to make every student feel included and safe to explore and express their beliefs.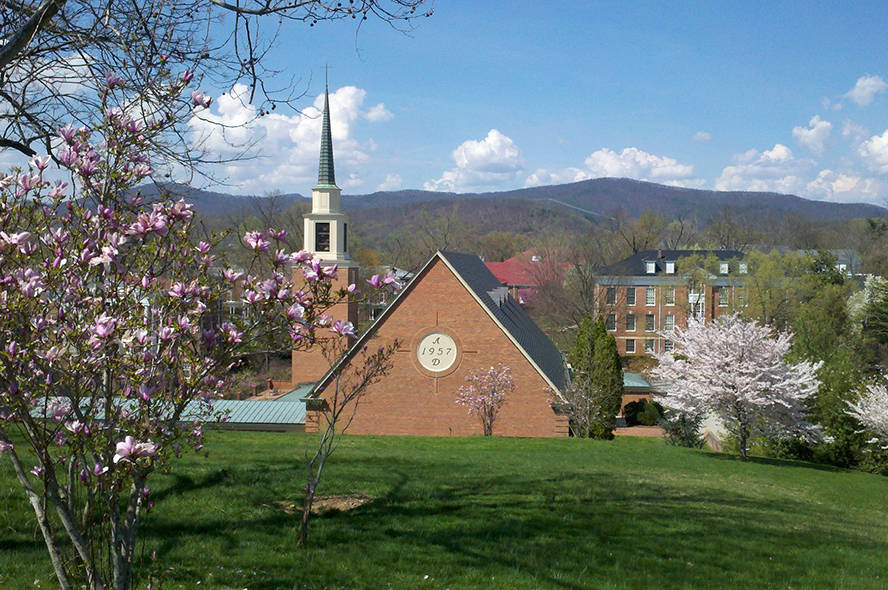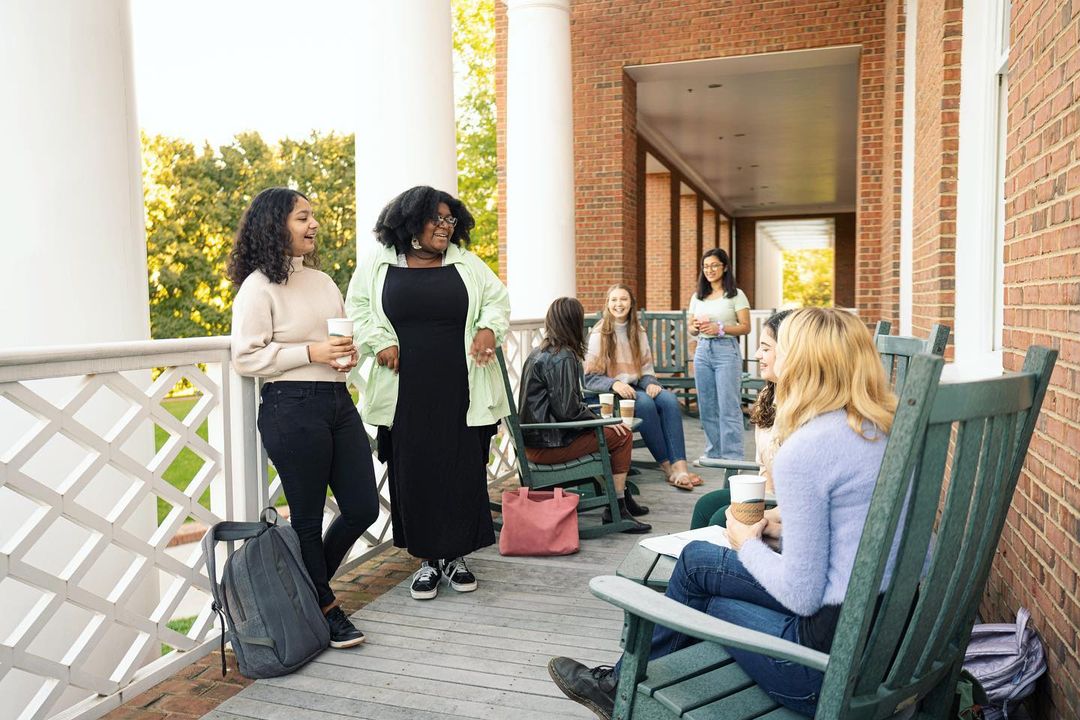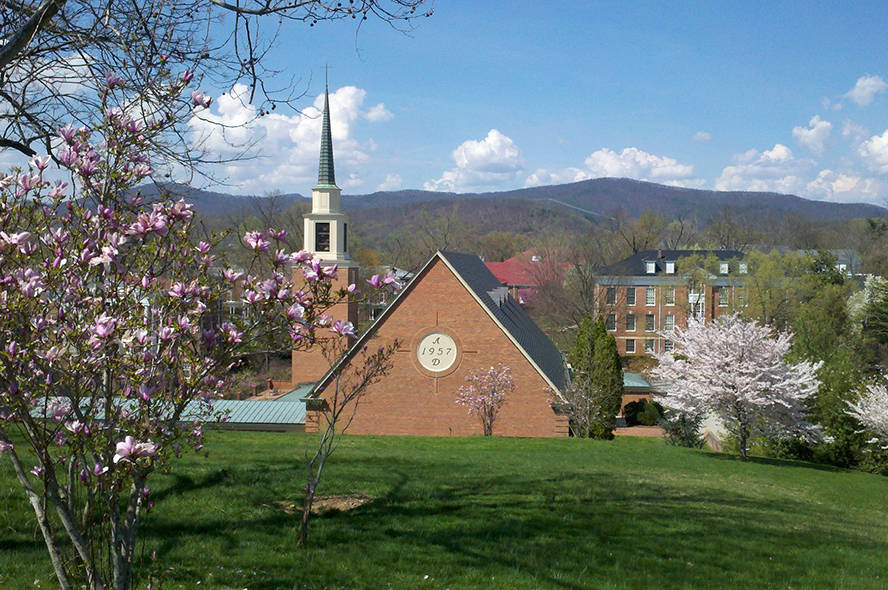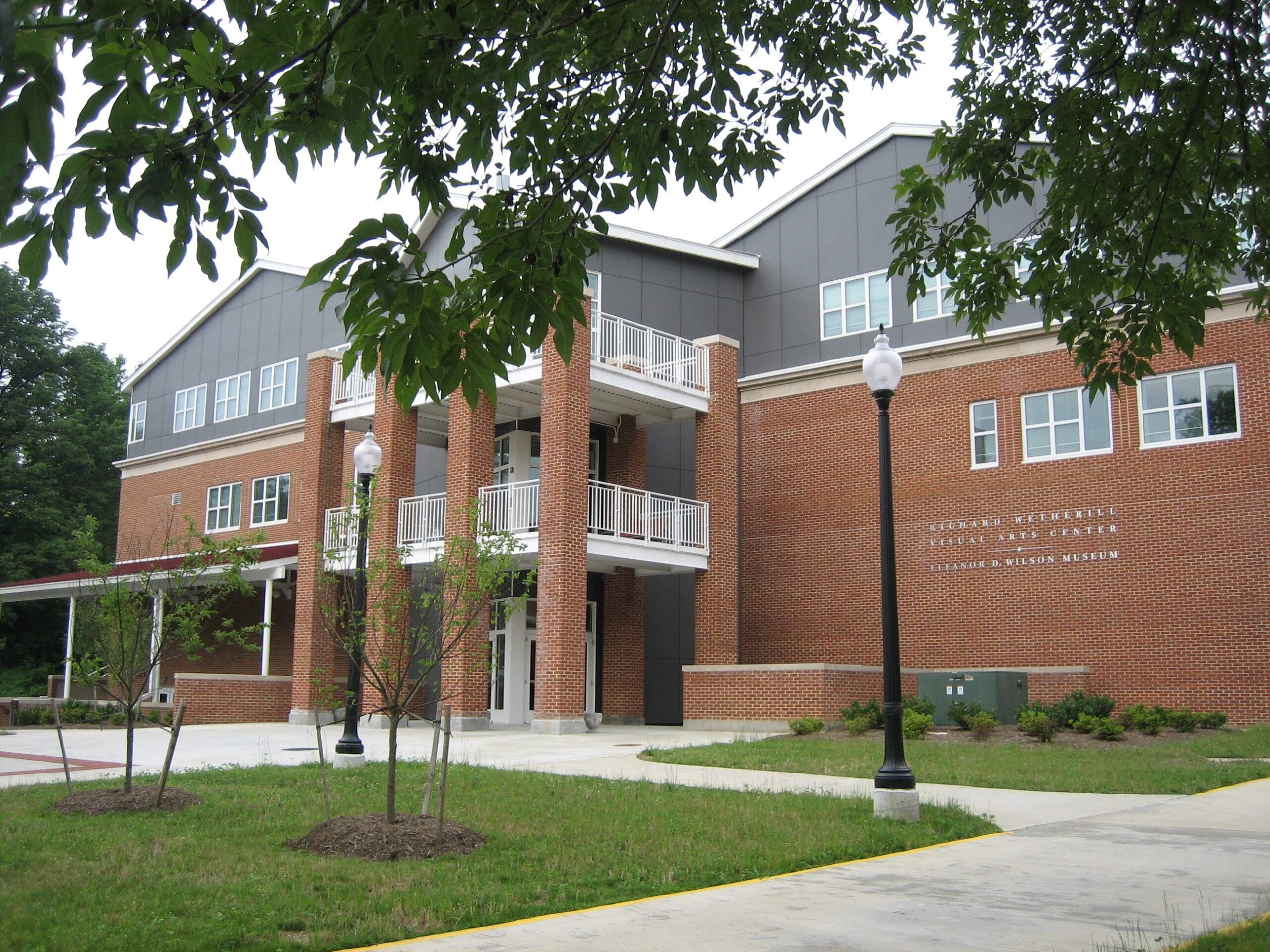 Get in the game.
Our Division III athletic programs that empower student-athletes to be their best selves both in and out of the classroom. Join a team or catch a game and cheer on the Green and Gold.
HOP
Get in the game.
For outdoor enthusiasts, the Hollins Outdoor Program (HOP) gets you outside with new adventures that lead to self-discovery and times you'll never forget.
View HOP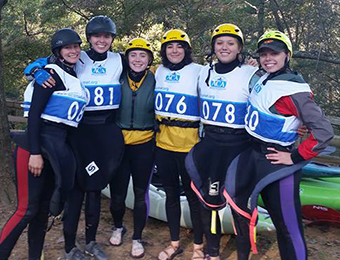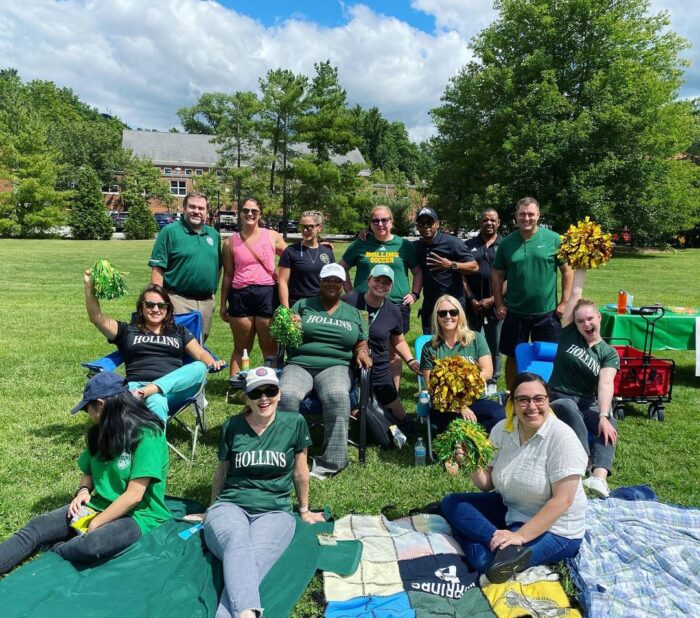 CCE
Expand your horizons
Our diverse campus allows you to explore new cultures, challenge your way of thinking, and gain new perspectives and experiences you never saw coming.
Build your community