See the World. Change Your Life.
There's more to college — and life — than the Hollins campus. We offer our students the opportunity to take part in more than 20 study abroad programs around the globe. Hollins has programs on every continent save for Antarctica! Hollins also offers January Term language immersion and faculty-led programs.
For semester long programs, Hollins applies your study abroad credits to financial aid and graduation requirements. Find out how living in a different country can change your perspective on everything.
Questions?
We're happy to help!
Ramona Kirsch, Ed.D.
Director, International Programs
Turner Hall
Office Hours:
M – F, 8:30 a.m. – 4:30 p.m.
abroad@hollins.edu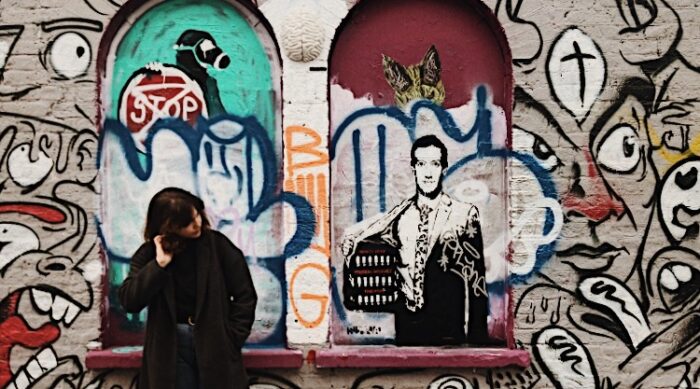 Fall and Spring Semester Options and a London Theatre Semester Option!
London Program
Alex Lesniak '20 studied in the Hollins in London program during Spring Term 2019, and she captured this video of her adventures visiting Paris, Berlin, and Amsterdam with her fellow Hollins students during their Spring Break.
Learn More
Choose from two program tracks, one specifically for French majors/minors
French Program
– A unique partnership with the American Business School in Paris
– Internship opportunities for students with advanced French proficiency

"I have lived to my absolute unfiltered fullness in Paris. There was no other time and no other place I would have rather been."
Lenna Gurung '22
Learn More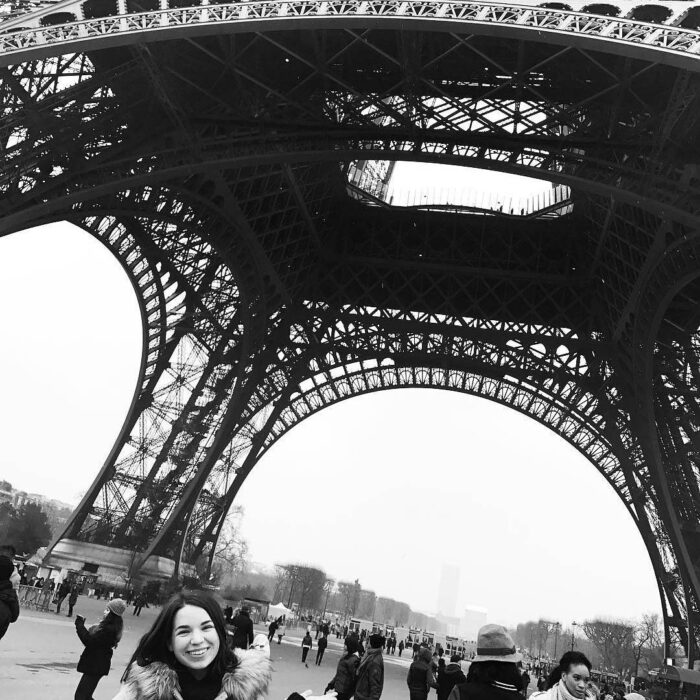 January Short Term Programs
During each January Short Term, Hollins students can choose from an array of abroad experiences. Every year students can go to the Institut de Touraine in France's Loire Valley for intensive study of French language or to Seville for intensive study of Spanish language. In addition, Hollins faculty members conduct different travel/study courses for each Short Term.