Push your boundaries and pursue your purpose.
With world-class faculty and small, select classes, Hollins graduate and certificate programs are designed to take you
to the places you are determined to go and to tap into all the creative potential within you. Find out what you're made of, and find out what you can create!
The Graduate Experience
Here, Your Voice, Your Vision, Your Next Life matter.
It's seldom that one finds a ready-made community of supporters. Yet it's central to the Hollins experience and the reason behind the exceptional reputation of our programs. Join us and enter into a world of creativity and determination; an engaging, inviting, immersive environment in which you and your peers will create quality work and accomplish great things.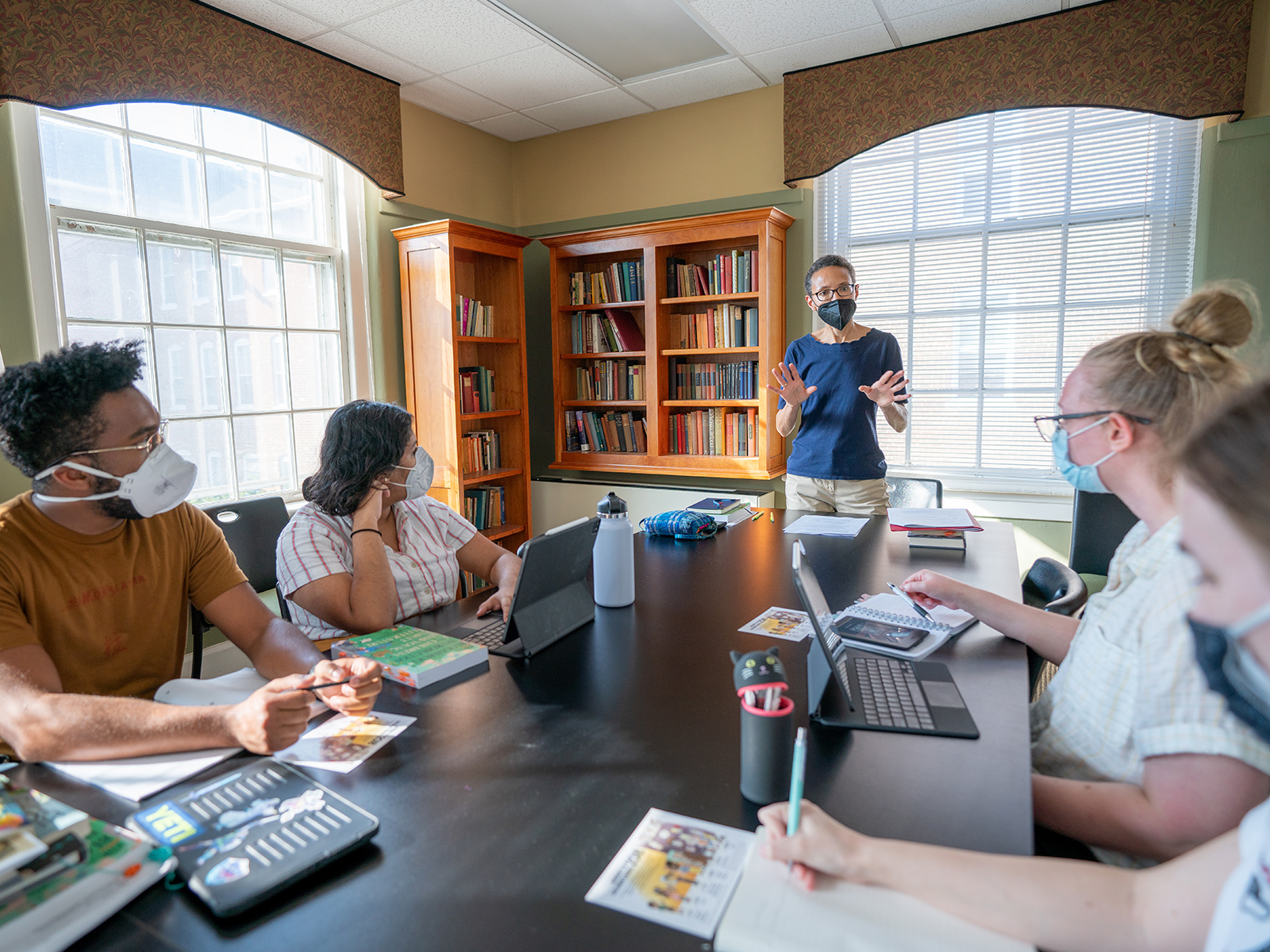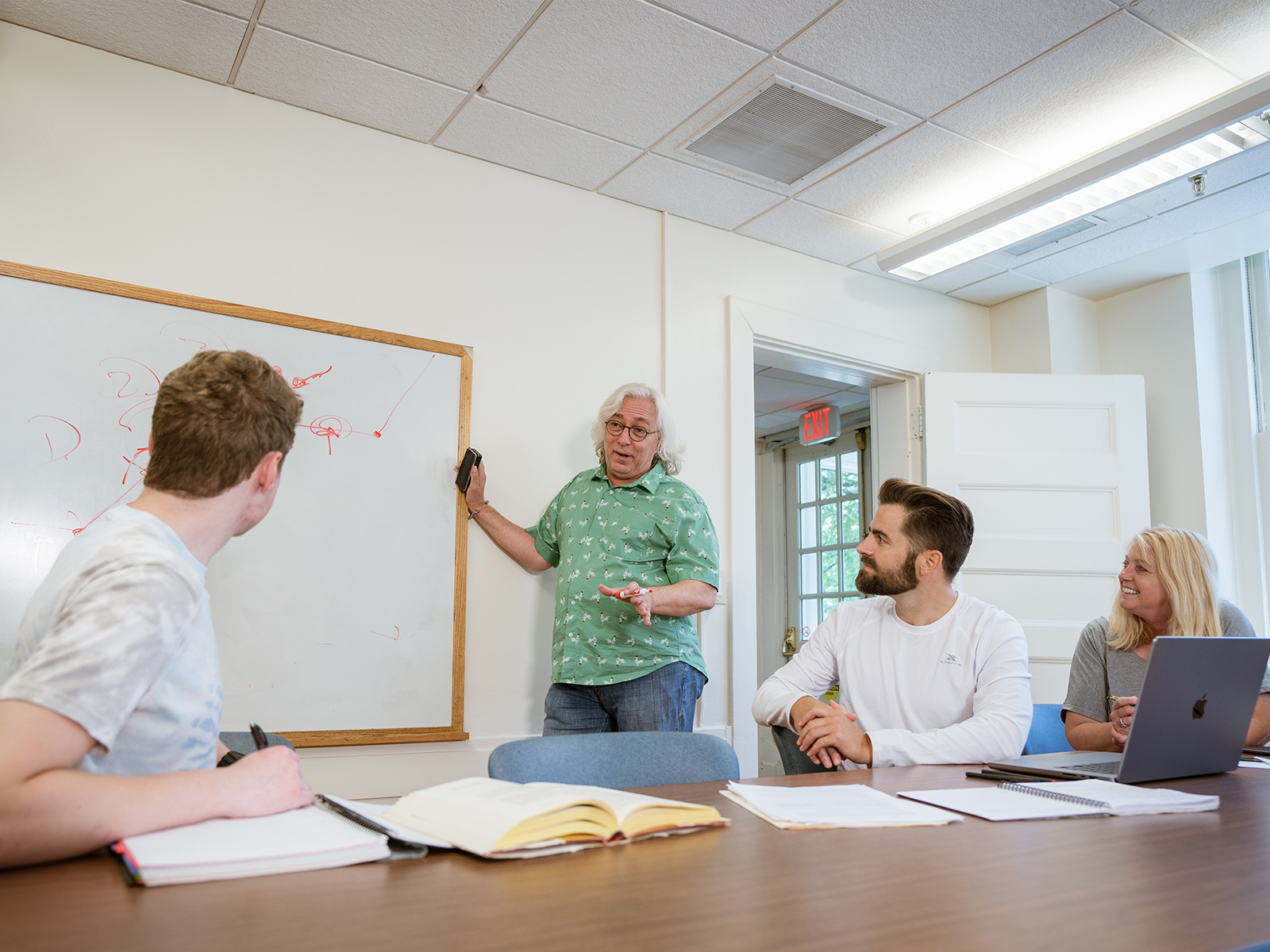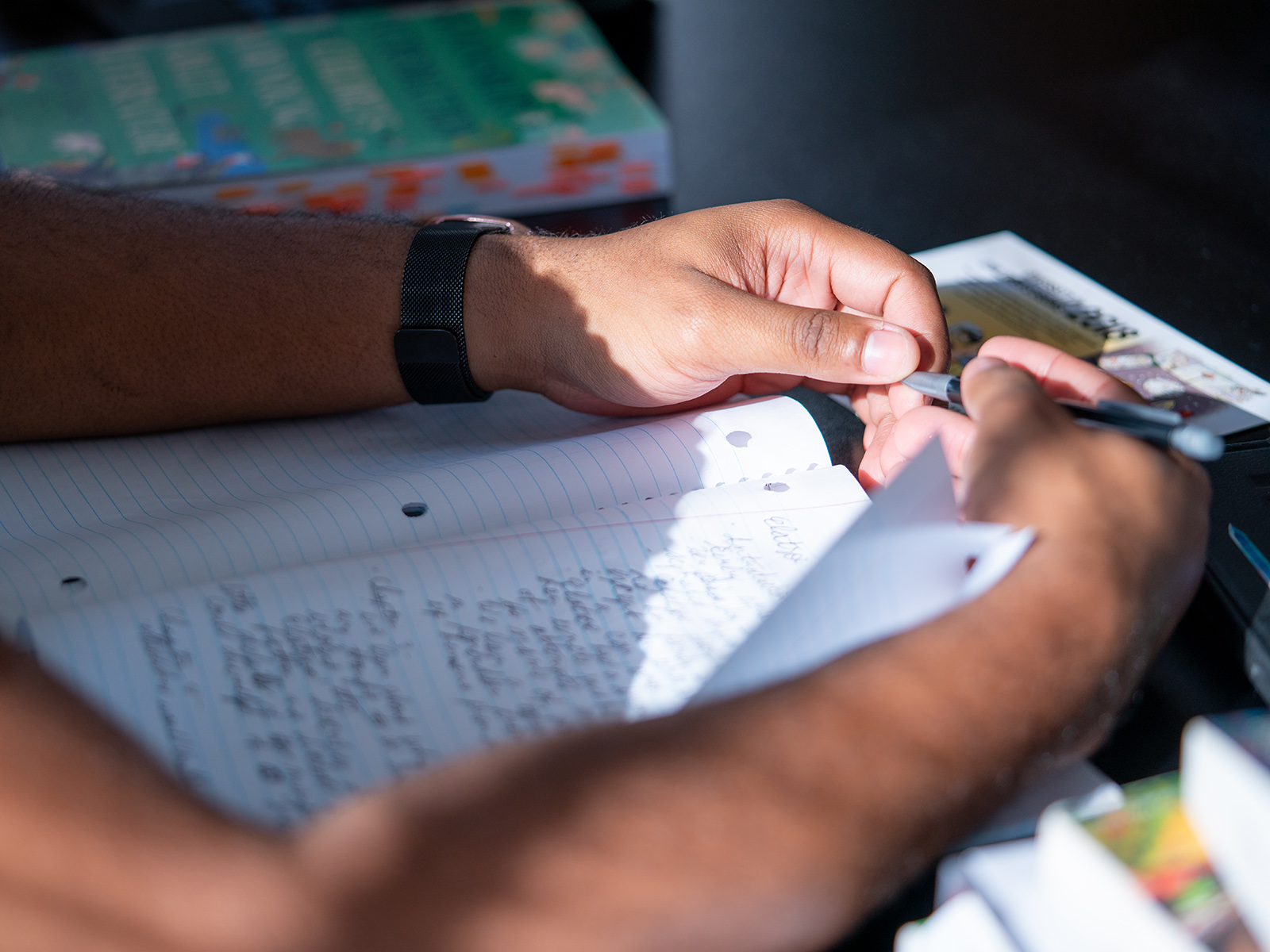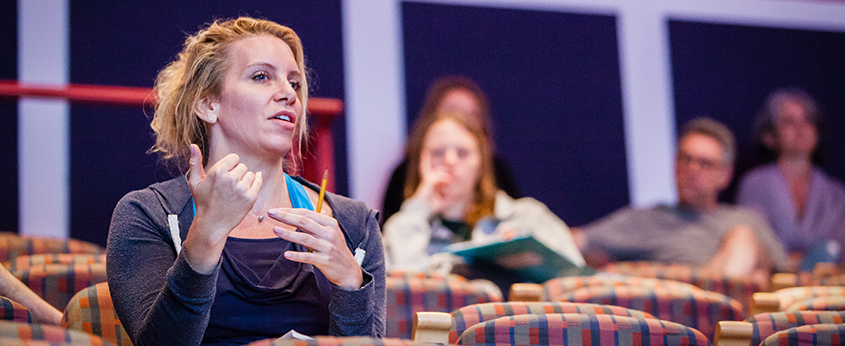 Faculty Focus
Our Faculty Make Our Difference.
The faculty and directors of Hollins Graduate Studies are accomplished, distinguished professors and teachers of their crafts. People committed to the success of each individual—teachers, mentors, and guides whose invaluable expertise have empowered the extraordinary accomplishments of the many graduates who have passed through our doors.
Meet Our Faculty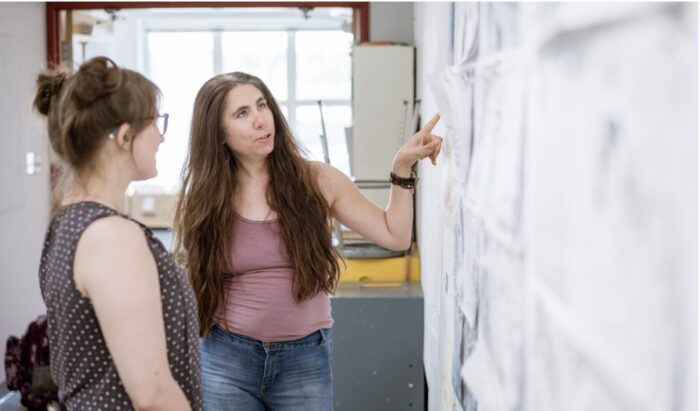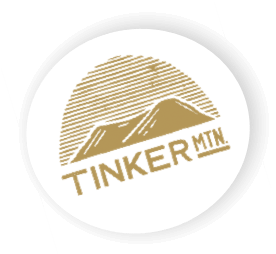 Opportunities and Involvement
Experience an education that propels you.
Outside of the classroom, there are plenty of opportunities for graduates to explore their interests and get involved with the Hollins community. Discover what other experiences are waiting for you here.
Explore Opportunities