Hollins offers programs and educational experiences for all ages! We offer several beloved annual workshops as well as professional and creative certificate programs for adults and post-grads. Push your creative limits or discover the leader within you!
---
Practical and Professional Leadership Guidance
Executive Education: Certificate in Leadership
This certificate in leadership program provides innovative training opportunities for the Roanoke region. Graduates grow in ways that foster clear movement in their organizations and community endeavors. Consider enrolling a promising leader this year.
Learn More About the Executive Certificate in Leadership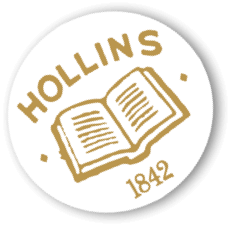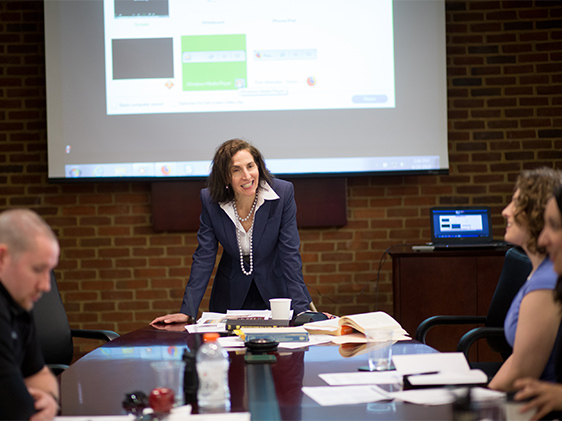 ---
Workshops for Adults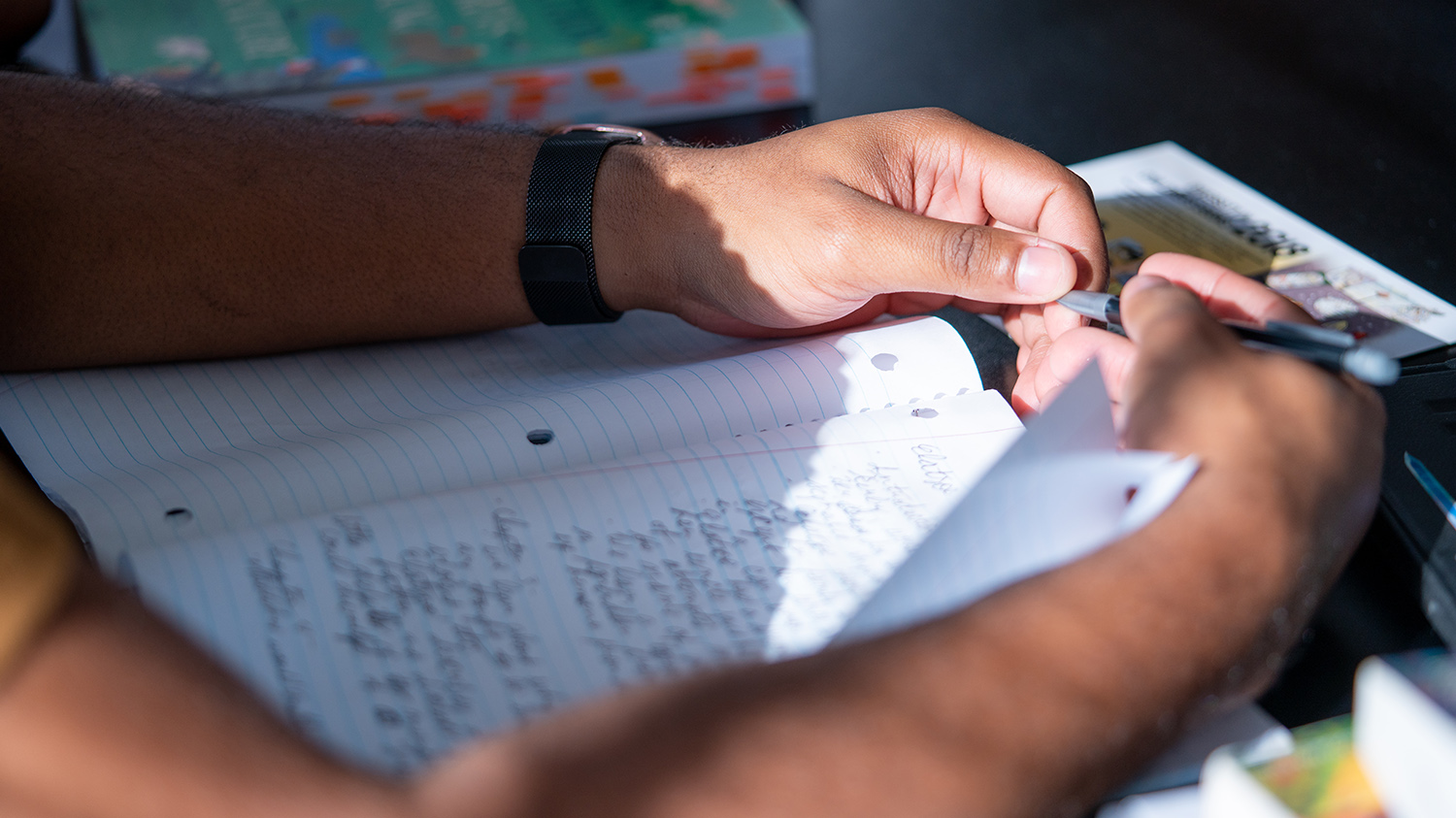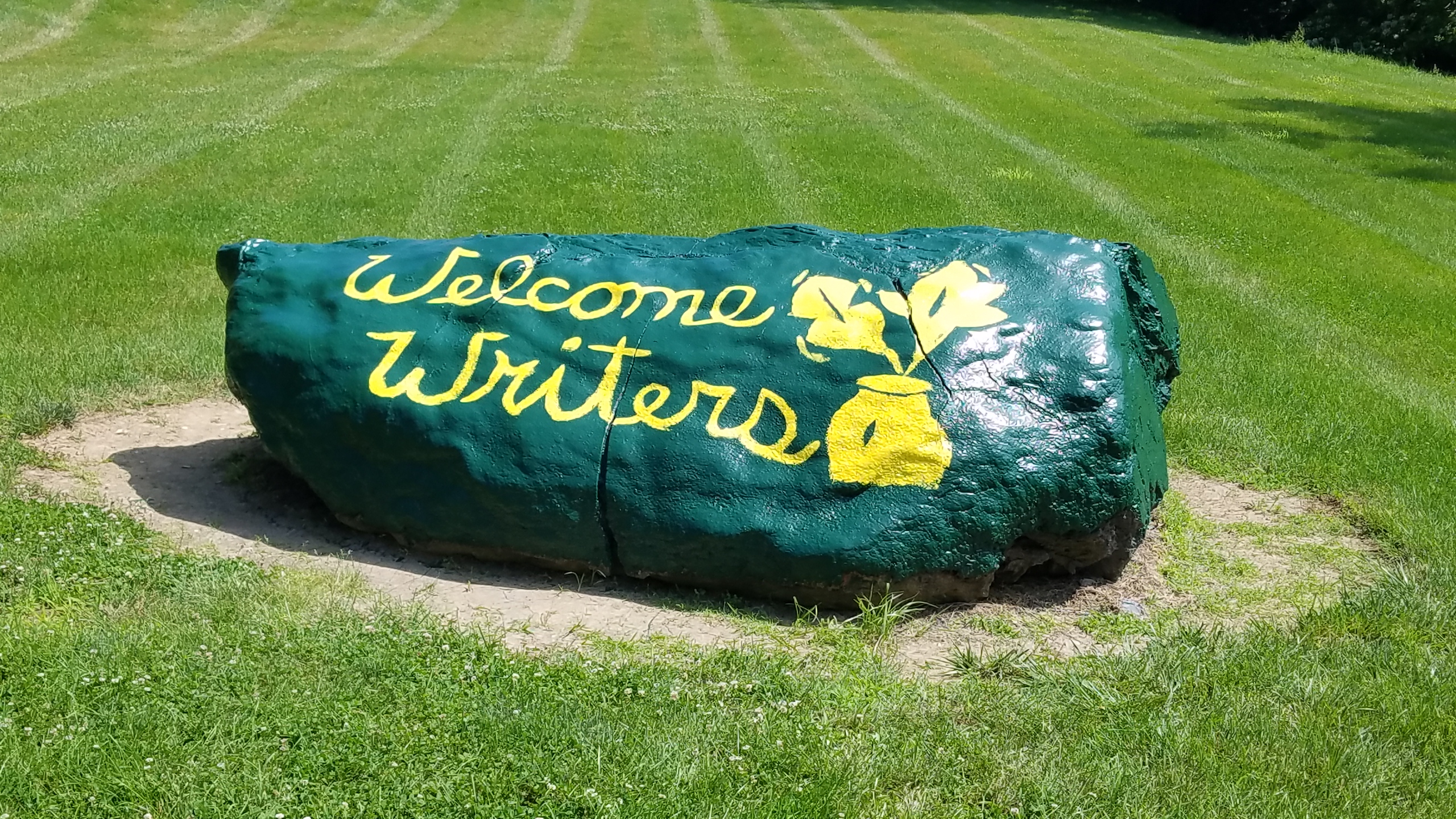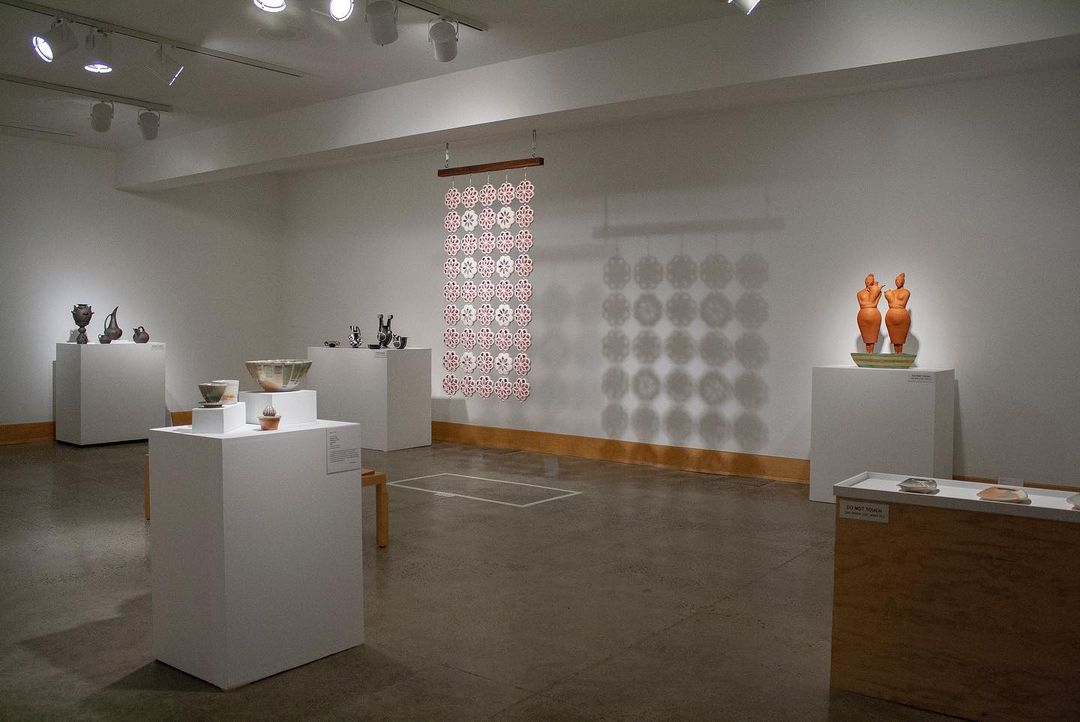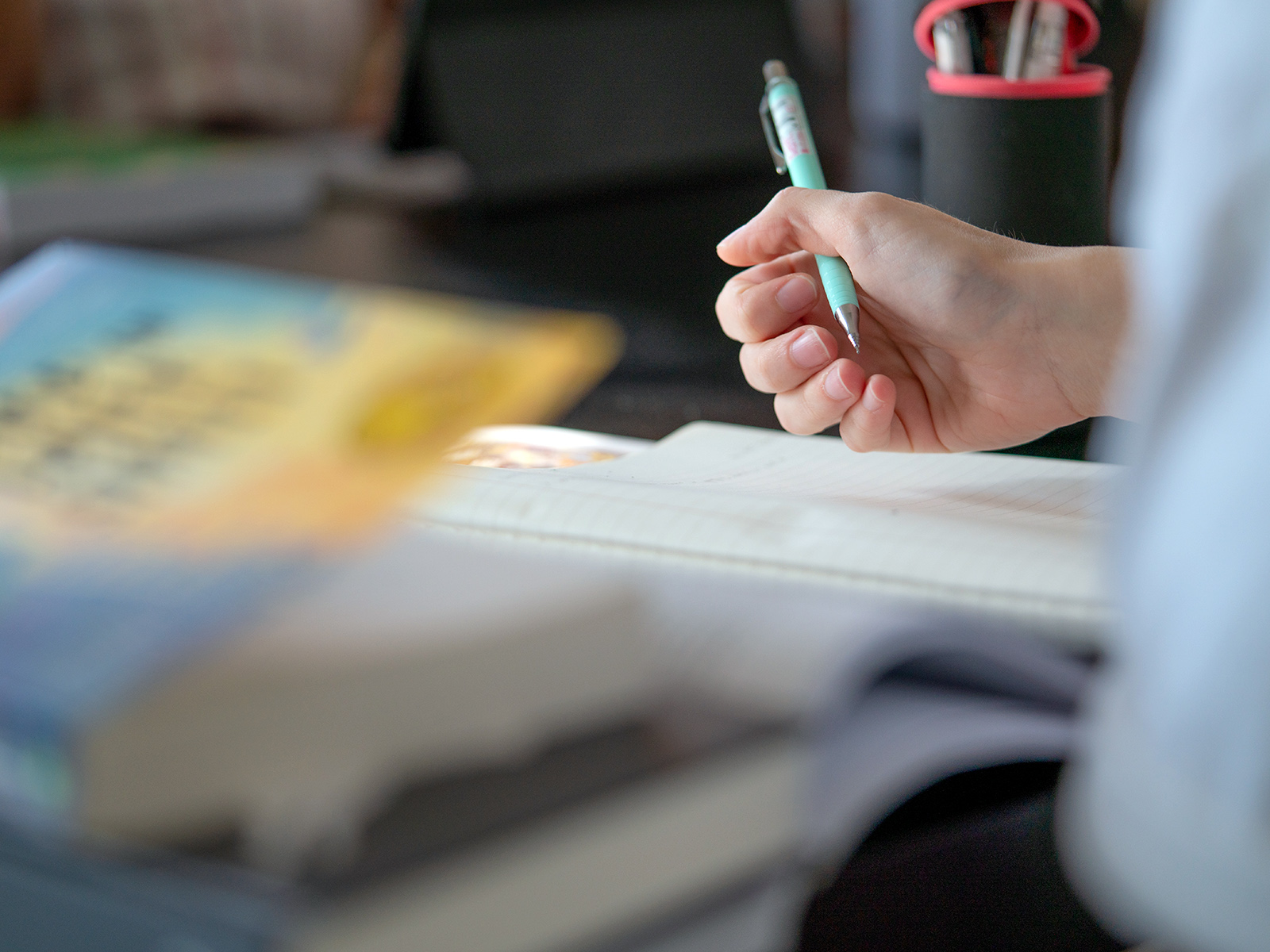 Workshops for Adults of All Ages
---
Certificate Programs
Hollins currently offers seven different certificate programs for adult learners.