When students visit Hollins for the first time, they find a welcoming campus with beautiful buildings, lush grounds, and impressive mountain views. Equally as appealing is our welcoming city where activities abound and there's always something new to see and do.
Hollins is situated on the north end of town and is a short drive from a full range of activities, recreation, restaurants, coffeeshops, and entertainment.
Virginia's Blue Ridge is calling…
Welcome to the Star City
Roanoke is called the Star City because it is home to the world's largest illuminated star. The star is perched on top of Mill Mountain where you can see stunning views of our city and the surrounding mountain ranges.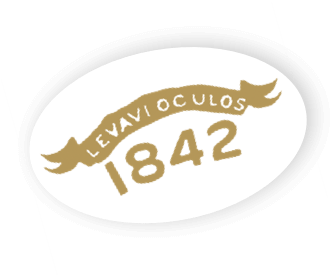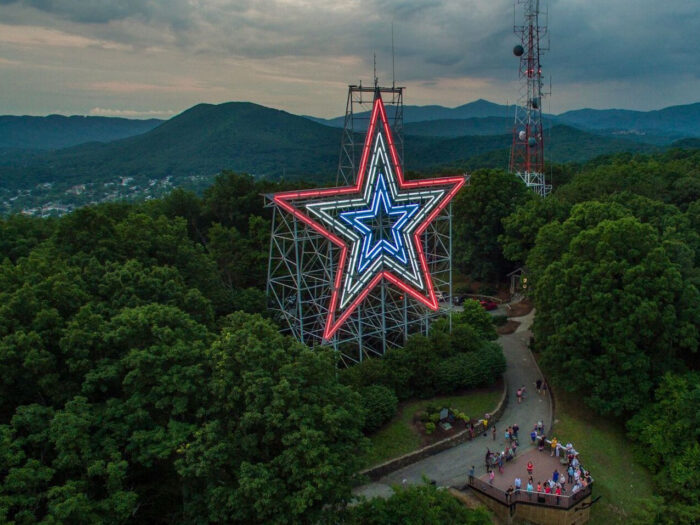 When you come for your campus visit, we encourage you to take some extra time and explore our charming city. It is a great place to live and learn.
Here are some of our city's offerings:
Downtown Roanoke is filled with lots of unique shops, an outdoor market, music venues, historical buildings, and great places to eat.
Outdoor recreation is a hallmark of the area with near endless opportunities for hiking and biking on the extensive greenways, trails and bike paths in the city. Plus kayaking at Carvins Cove or the James River is minutes away.
Our city is host to festivals throughout the year, including music festivals, international festivals, cultural festivals, seasonal festivals, outdoor festivals, kite festivals, and more.
The art scene is strong in Roanoke. The city features numerous galleries, art shows, open-studio tours, and the Taubman Museum of Art. And, Hollins' own Eleanor D. Wilson museum is open to the public and features the work of renowned, emerging, and regional artists.
Cultural opportunities are always available with the city's numerous museums, theatre, symphony, and convention center performances.
Outdoor concerts featuring all types of music are held in parks and venues throughout the city.