There's an energy to Hollins academics.
Our classes are lively and challenging, rich in collaboration and community. It's what built the foundation for our academic reputation,
and it's why our students have layers of knowledge and relevant experience to step into any environment and succeed. No matter your
program, you'll be encouraged to challenge yourself, expand your worldview, and embrace change, giving you the opportunity to take
charge and shape tomorrow.
3:4
Hollins Graduates
complete at least one internship as students (and half of those complete more than one)
95%
of Hollins Graduates
are employed or attend graduate or professional school
98%
of Full-Time Professors
have a Ph.D. or the terminal degree in their field
20+
Field Study and Affiliated Programs
for students to choose from
Our admission team is on your side
We invite you to become the person you were destined to be. Speak with our admission counselors to discover how our programs can take you to your next level.
Find a program that fuels your passions
All Programs
Undergraduate
Graduate
Pre-Professional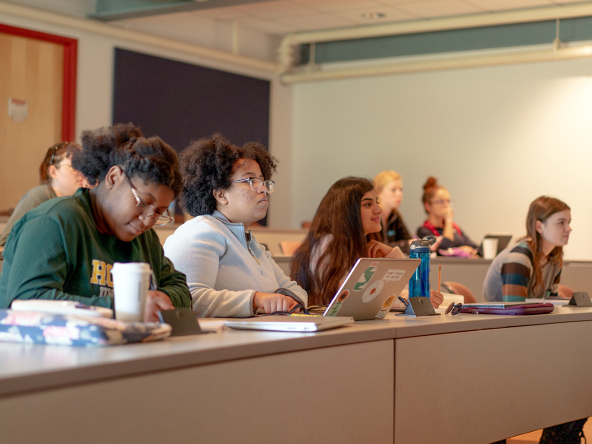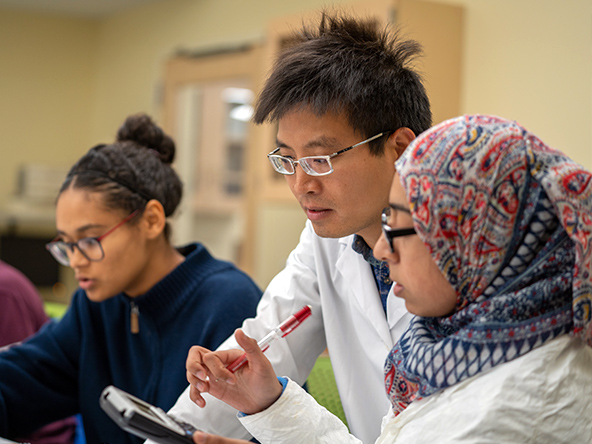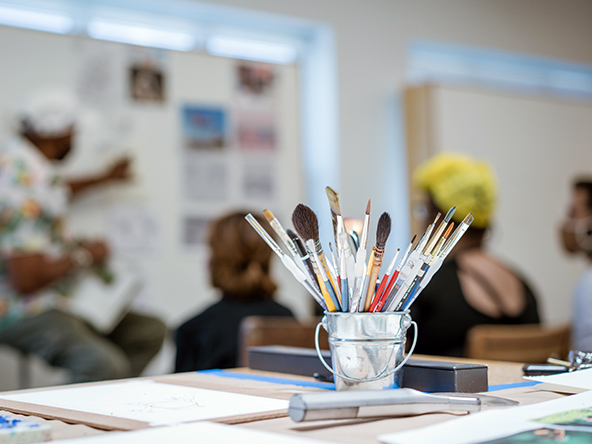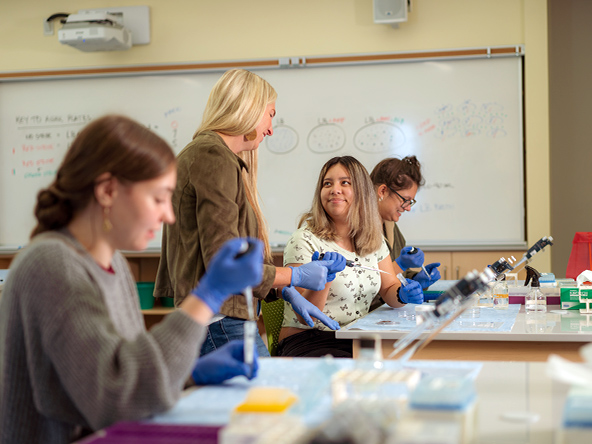 Explore More Ways To Learn
J-Term
Fill your January with educational experiences.
J-Term. January Term. Short Term. They all mean the same thing here at Hollins: a month of opportunity and activities for students to expand their education and gain experience through seminars, internships, and studying abroad.
View J-Term Activities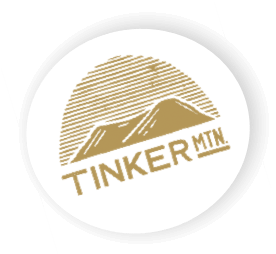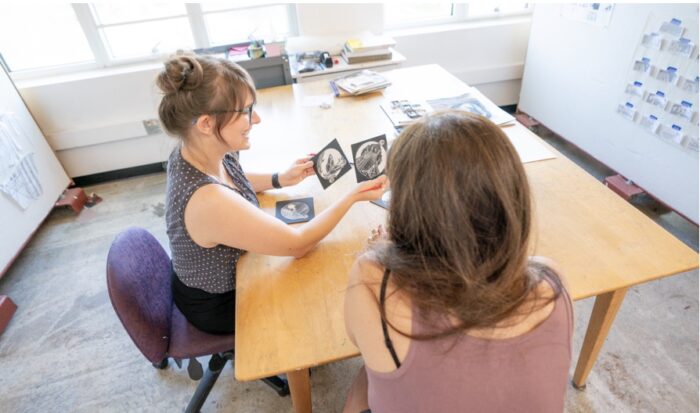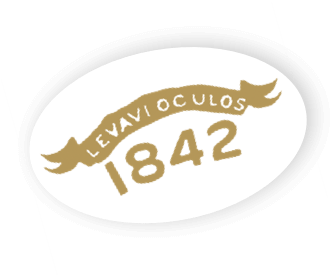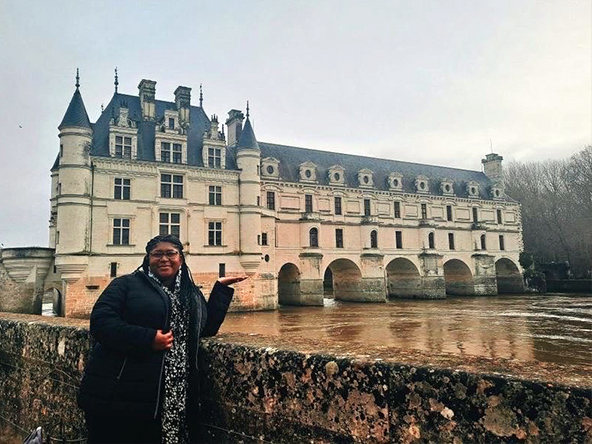 Study Abroad
Learn and travel across the world.
We offer over 20 study abroad programs around the globe, so you can eat, breathe, and study in a culture you've always wanted to explore.
Explore Study Abroad Opportunities
The Rutherfoord Center
Go beyond the classroom.
Starting your first year on, you can take part in a wide array of activities and programs designed to extend your learning and build your experience in your fields of interest.
See what's at the Center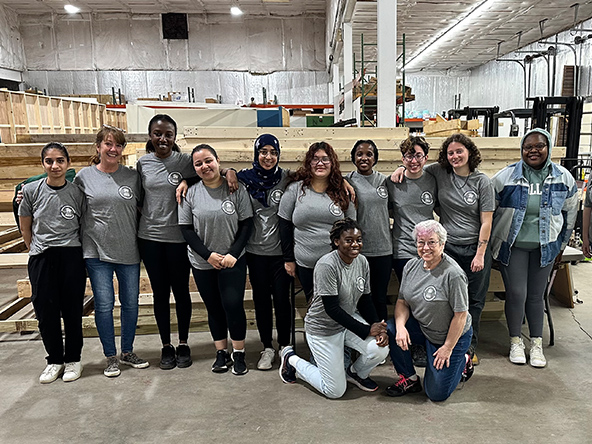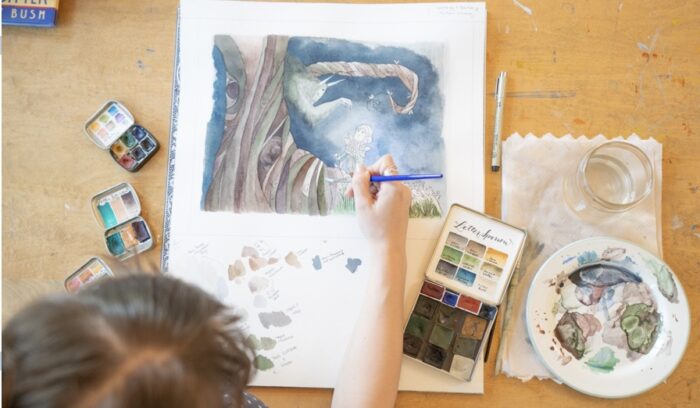 Additional Opportunities
Take Your Hollins Experience Further
Through our programs, clubs, organizations, traditions, and campus life, you get to enrich your time at Hollins and walk away with more than an education. You'll gain memories, friendships, and skills that will last you a lifetime.
Learn More