Now's the time to seize your moment.
You know what you want for your career, and you're ready to take your next step. Hollins offers MFA and education-related MA programs to help you enhance your skills, hone your craft, and prepare for the life you want to lead.
In the Classroom
Find the program that fits your goals
We offer distinctive graduate programs that are designed to inspire, educate, and train men and women for the next level of their careers. Focusing on the arts and education, you have multiple options to explore your areas of interest with experts and peers in your field.
Explore our graduate programs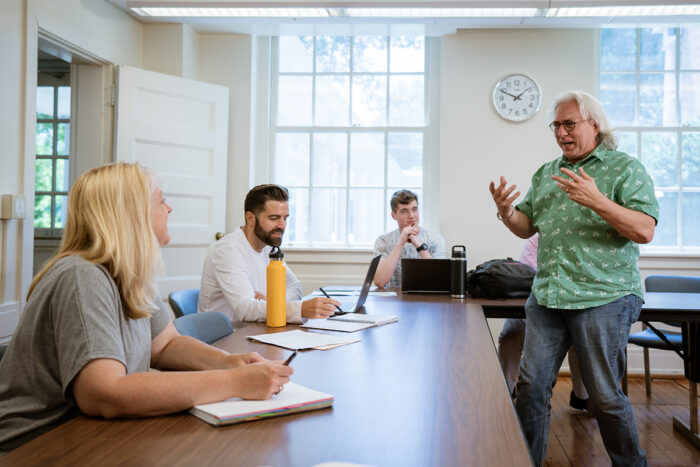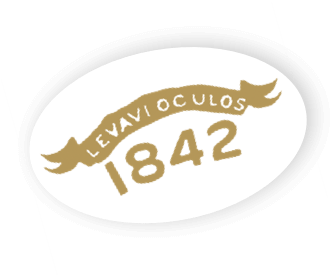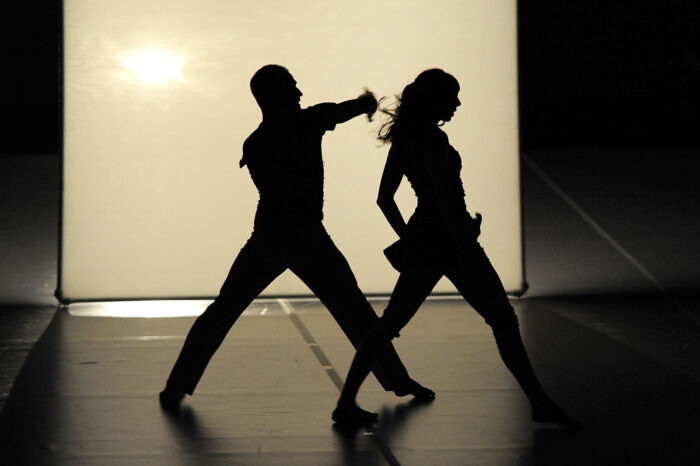 Outside the Classroom
Guest Speakers and Special Events
Hollins is committed to exposing our graduate students to some of the leading creative minds in their respective fields, and we fill our calendar with events on campus for our students to attend. We also recognize the value of performance as practice, and our M.F.A. programs build in time for those vital experiences.
Explore upcoming events