Registrar & Student Success
Your go-to source for questions about class registration, scheduling, transcripts, and more.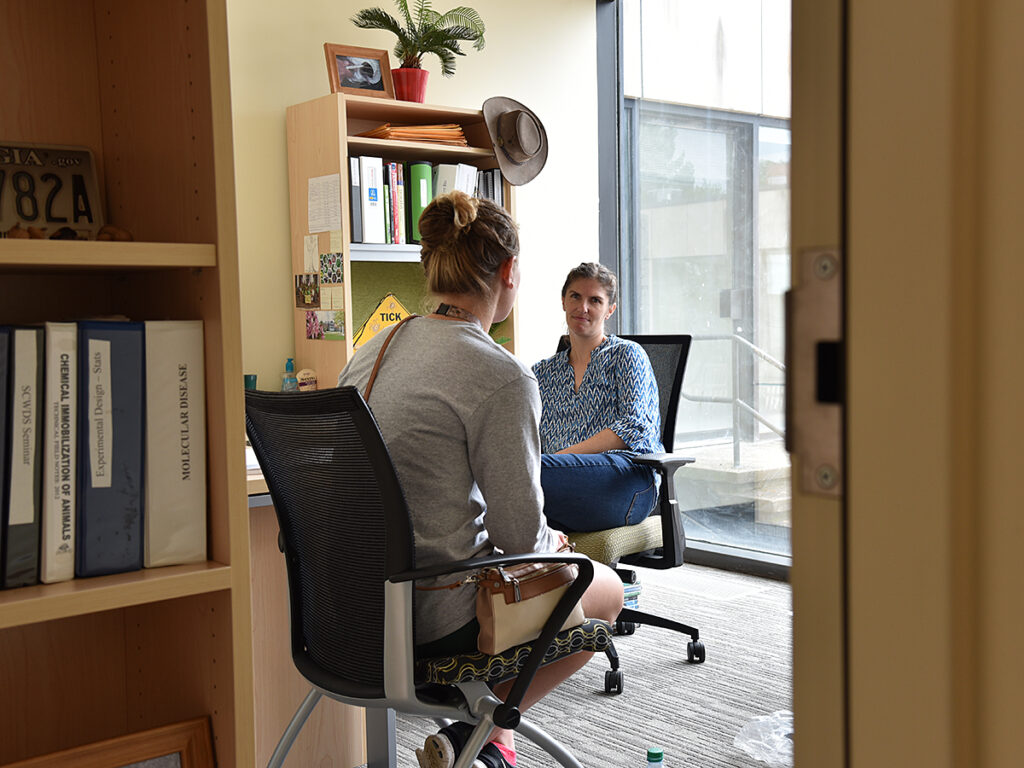 Accommodations
Student Accessibility Services supports students with disabilities so they can participate fully in university life.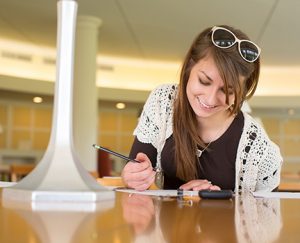 Batten Leadership Institute
BLI teaches you the best mix of soft and hard skills to give you a competitive edge in any discipline. If you choose to accept the challenge, you'll get training unmatched by any other college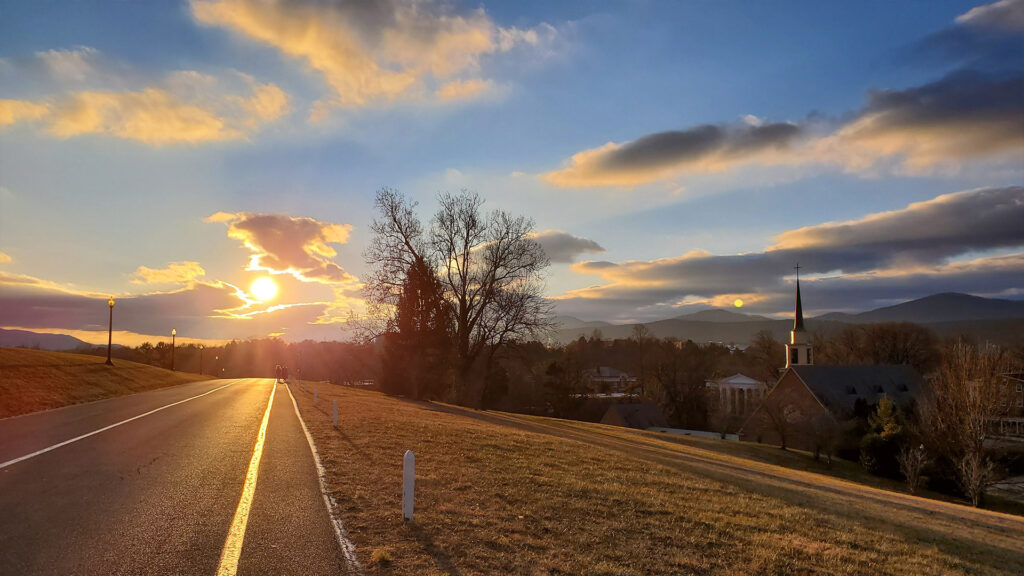 Academic Calendar
Covering everything from the beginning of classes, semester breaks, and university holidays.
---
Other Resources