The Hollins campus is more than just a place where you learn. It's a place where you build, create, craft, and connect. Where you can walk the same halls as great women – writers, researchers, and leaders – who paved the way for future generations. And located only minutes from downtown Roanoke, Virginia, you can experience the vibrant social scene of art, culture, shopping, and dining just down the road.
Our Historic Campus
Student Living
Classrooms
Library
Theatre
Fitness Facilities/Athletic Complex
Riding Center
Chapel Our Historic Campus
Our picturesque campus provides ample opportunities to sit back, relax, and let the views inspire you. Whether you're sitting under a shady tree on Front Quad or rocking away the afternoon on the Main Building's covered porch, you'll find historic beauty all around you.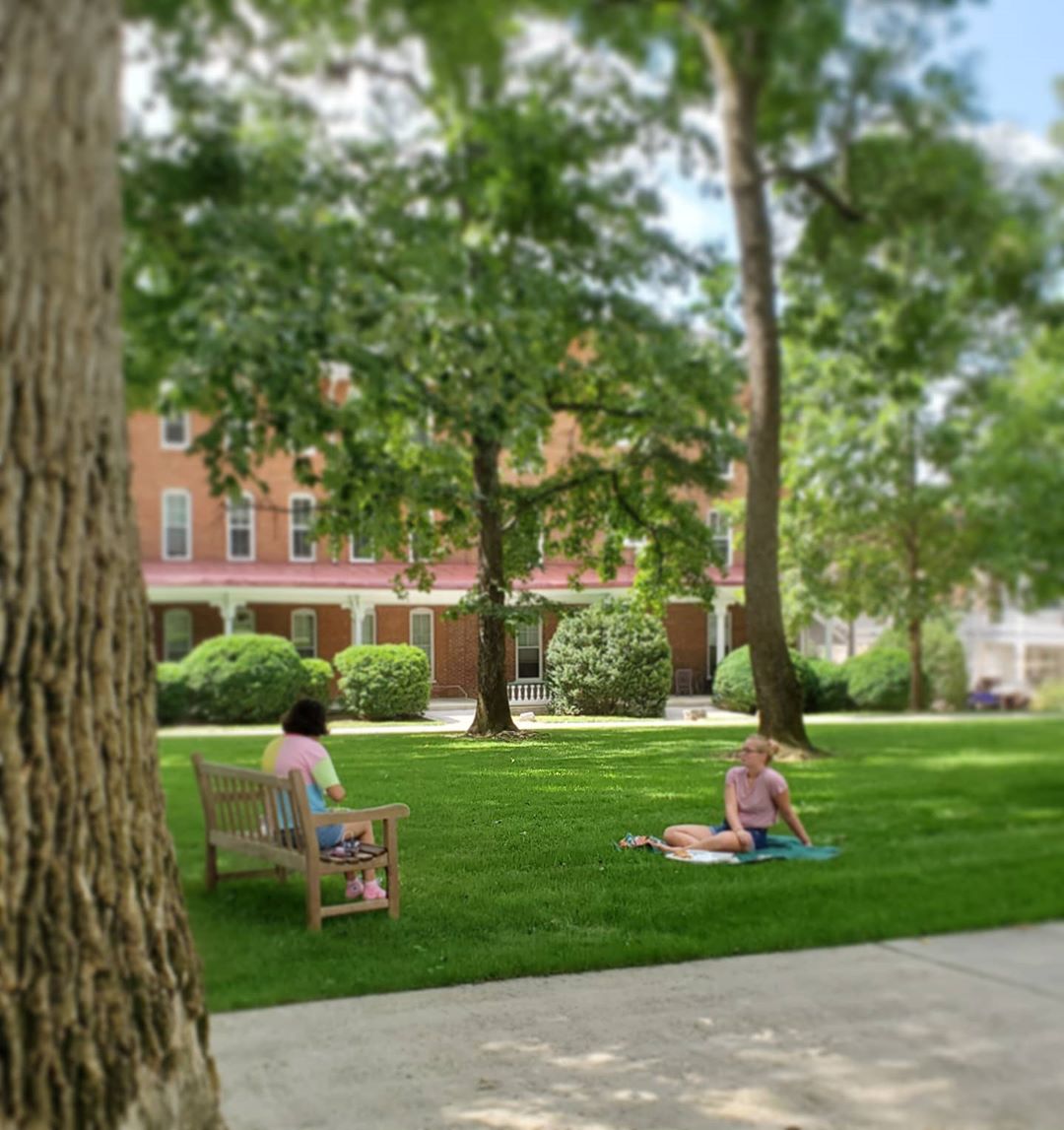 Student Living
As a residential campus, almost all of our undergraduate students live here where they can build and grow a community of like-minded creatives at heart. Here, peers become neighbors who become friends for life.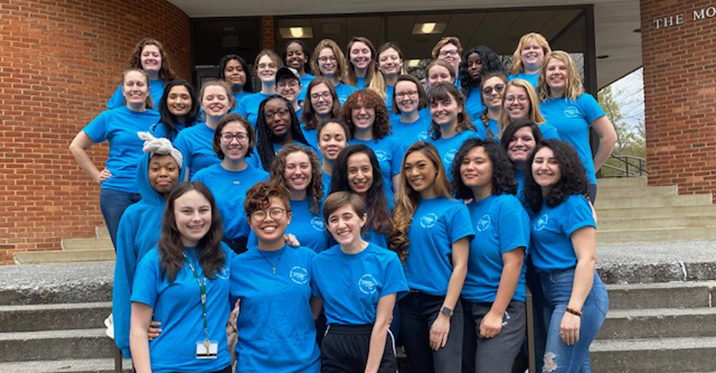 Classrooms
Here, your voice has a presence. We intentionally keep classes small and intimate, creating an environment that encourages connection, conversation, and deep thoughts on topics that you care about.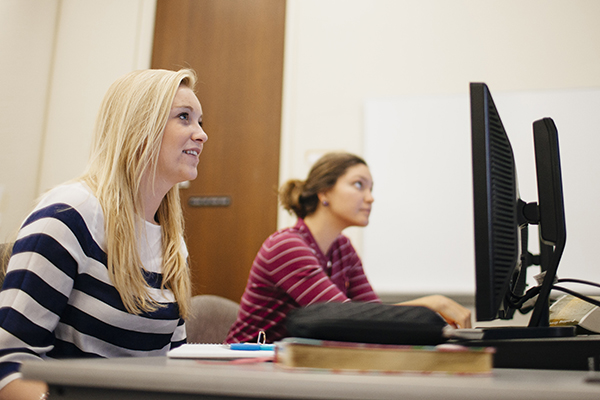 Library
Wyndham Robertson Library is dedicated to student success, providing educational resources, programs, and support to help you make the most of your academic experience.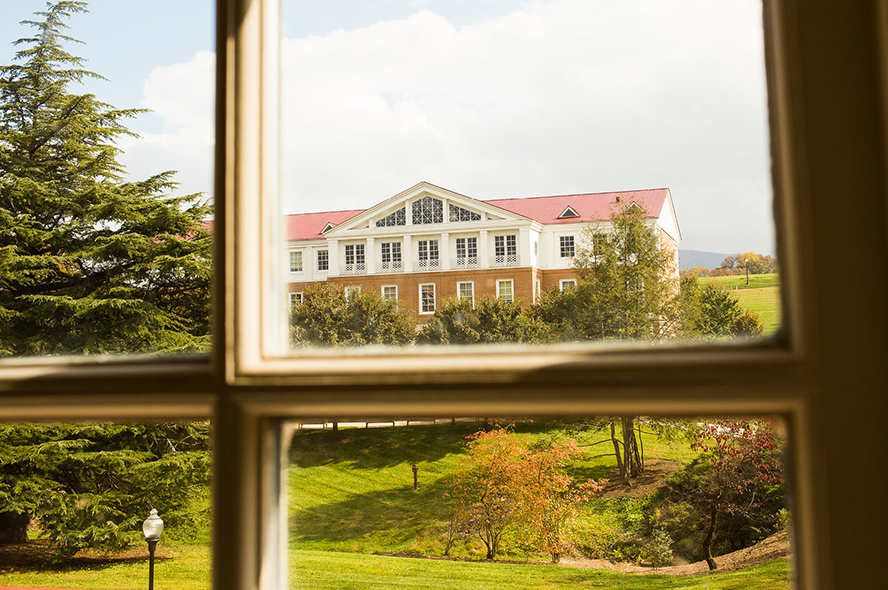 Theatre
Our historic theatre building has staged hundreds of productions, from the classics to those written by students from our very programs. Its walls are lined with the spirit and energy of performers from generations ago inspiring all those who come after.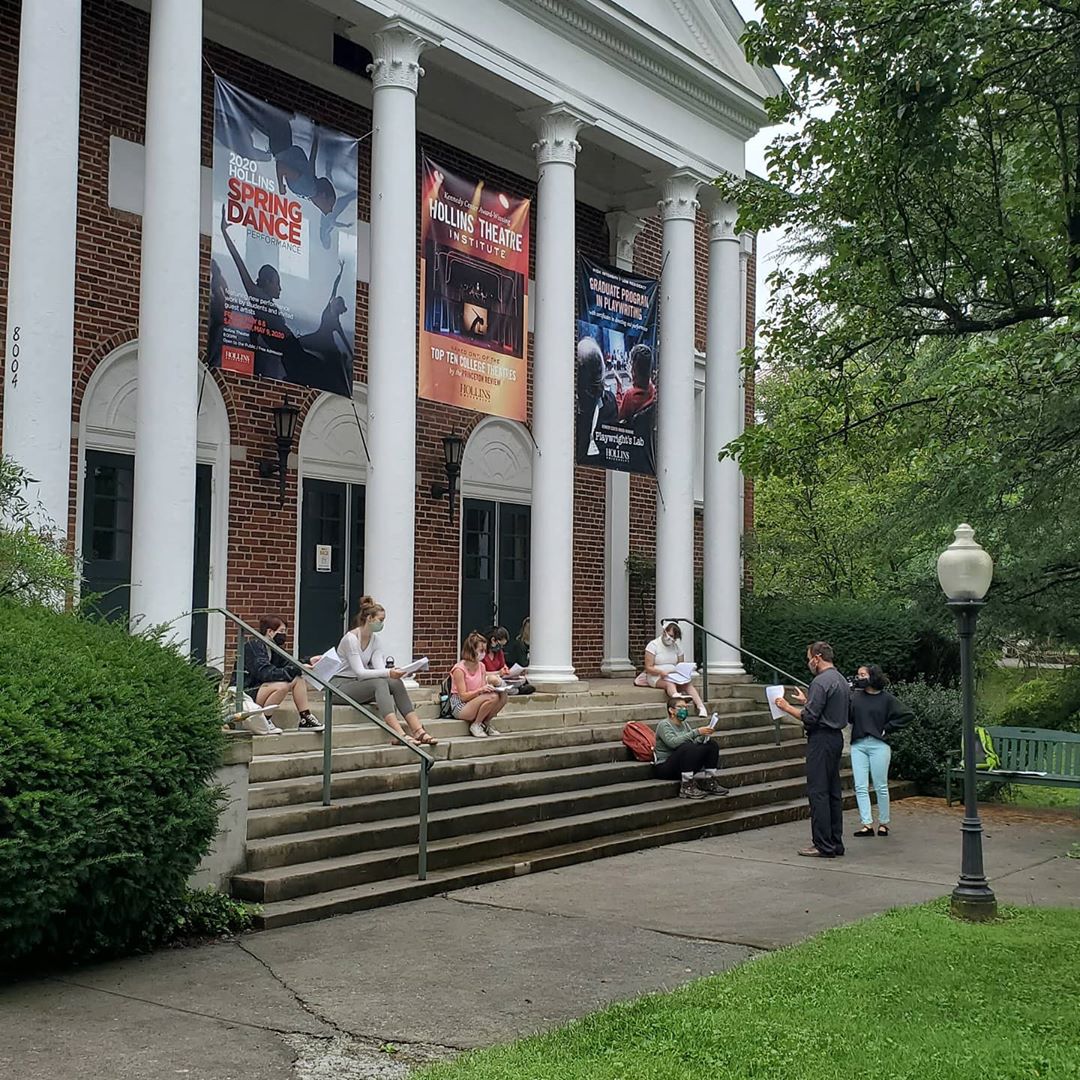 Fitness Facilities/Athletic Complex
Our newly upgraded athletics complex is designed to help everyone thrive in their wellness journey, from student-athletes to those looking to maintain or evolve their fitness routine.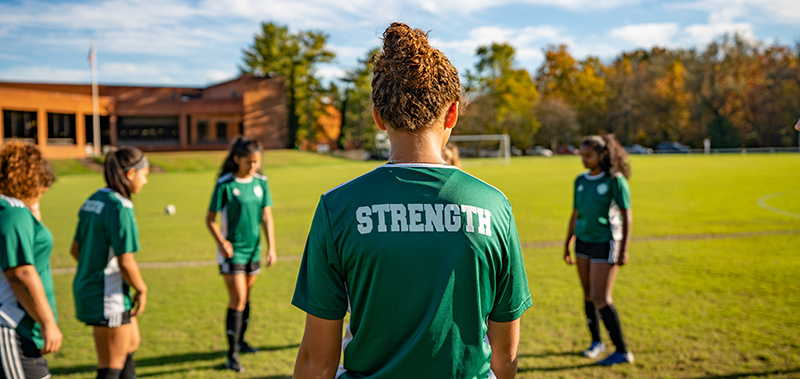 Riding Center
As one of the top equestrian colleges in the country, our Riding Center is equipped with everything needed to house, train, and practice with your horse.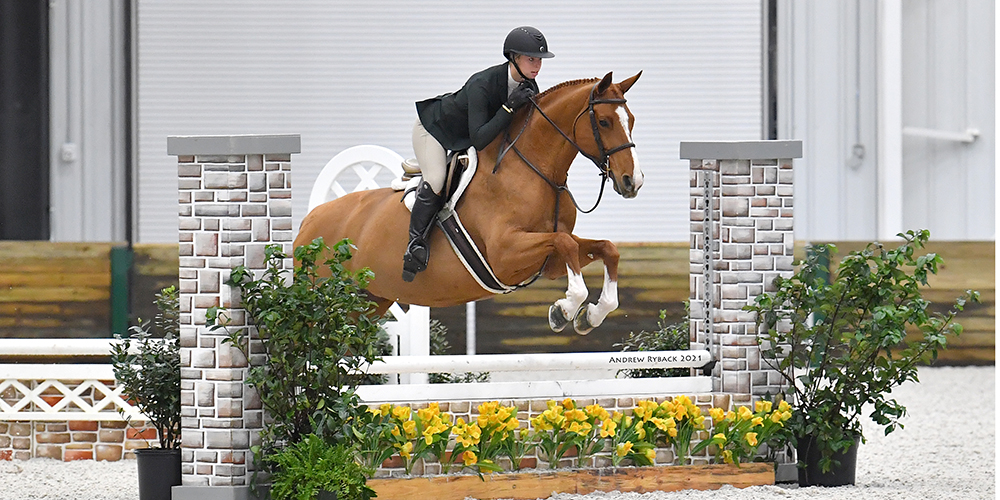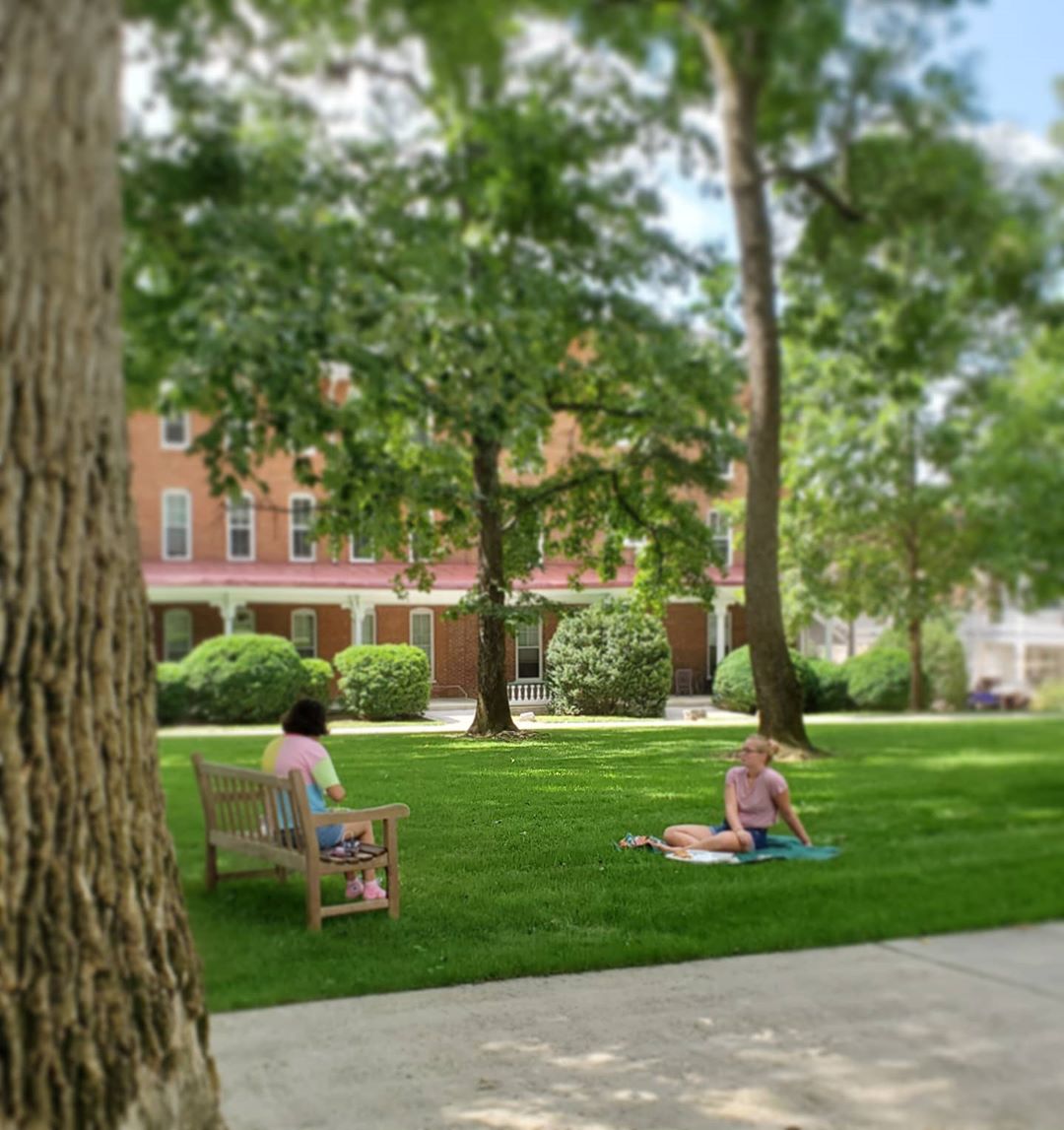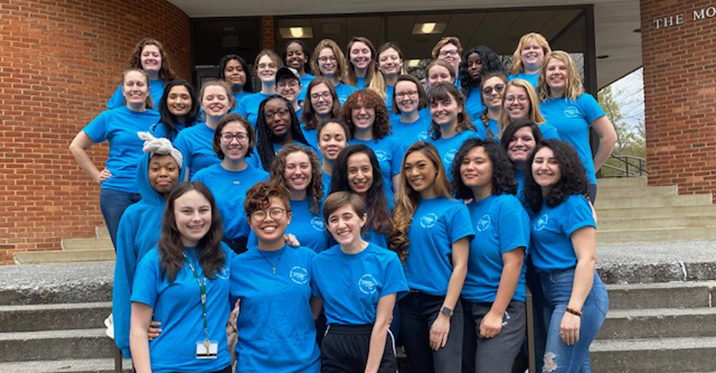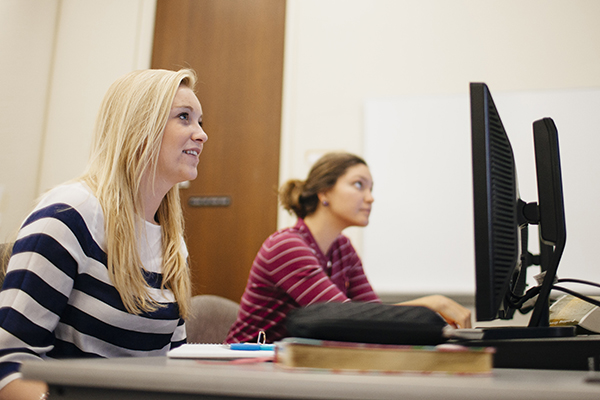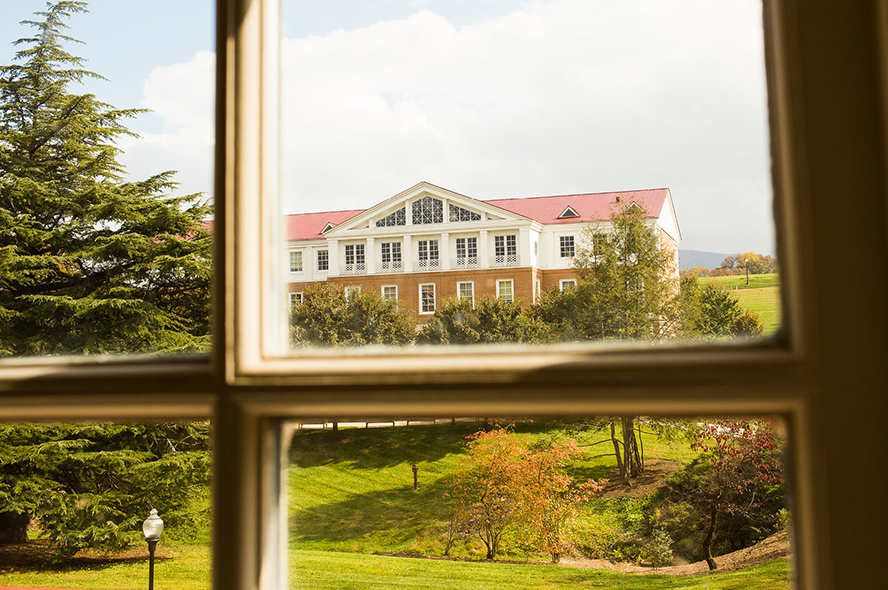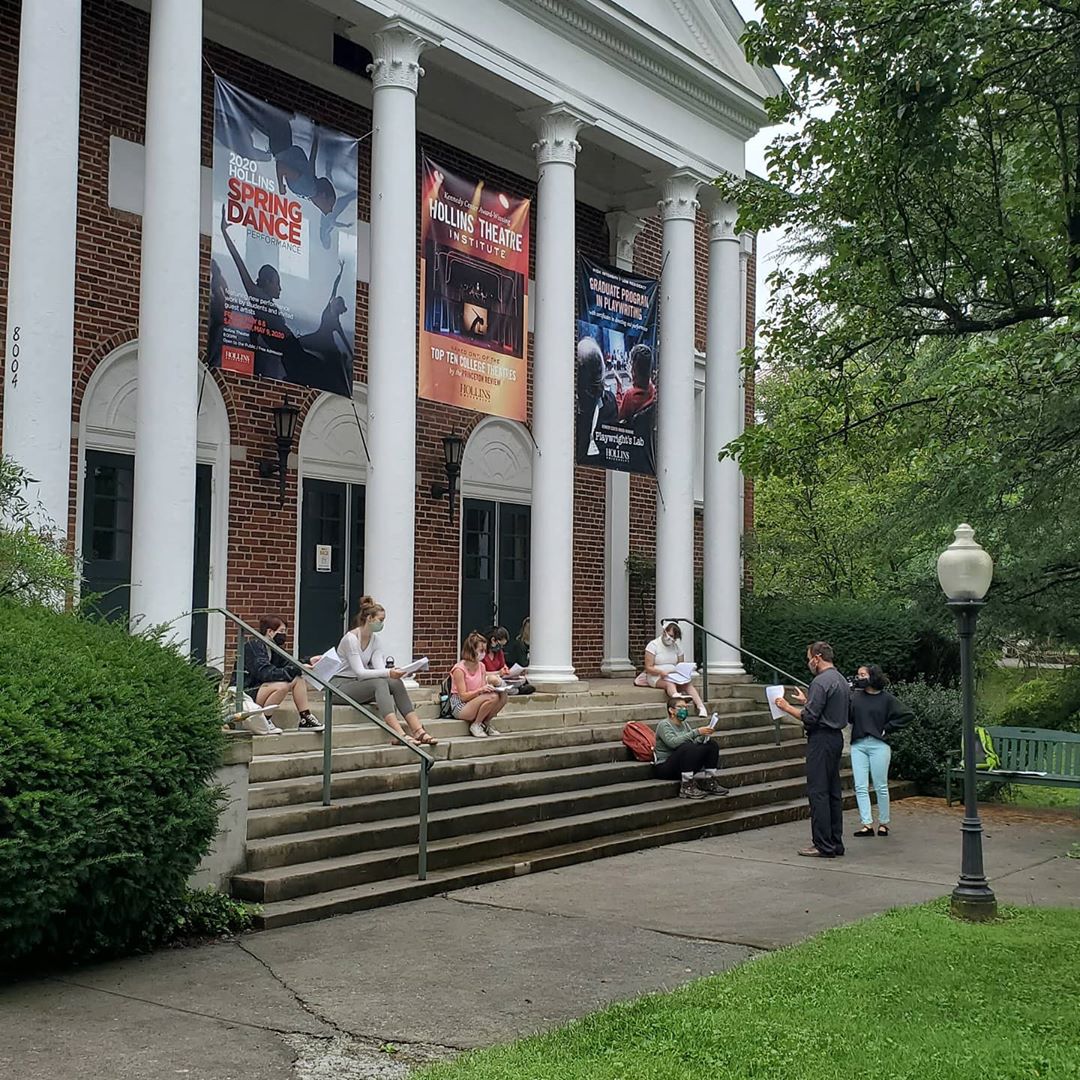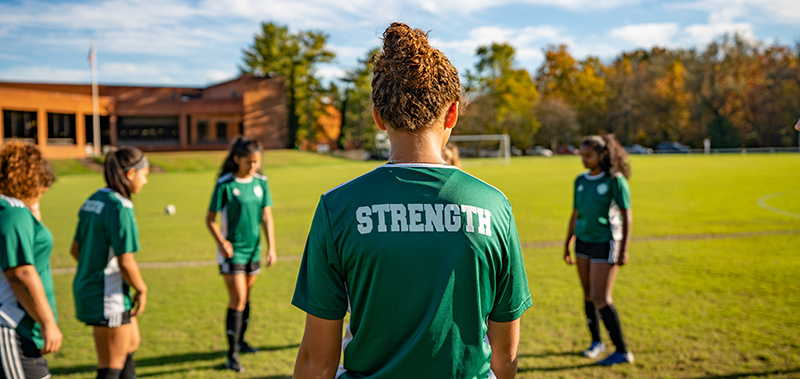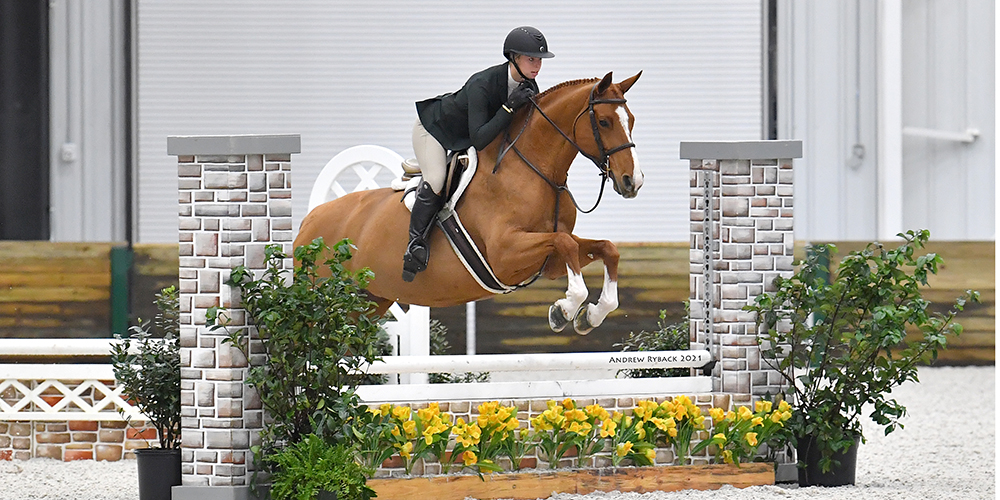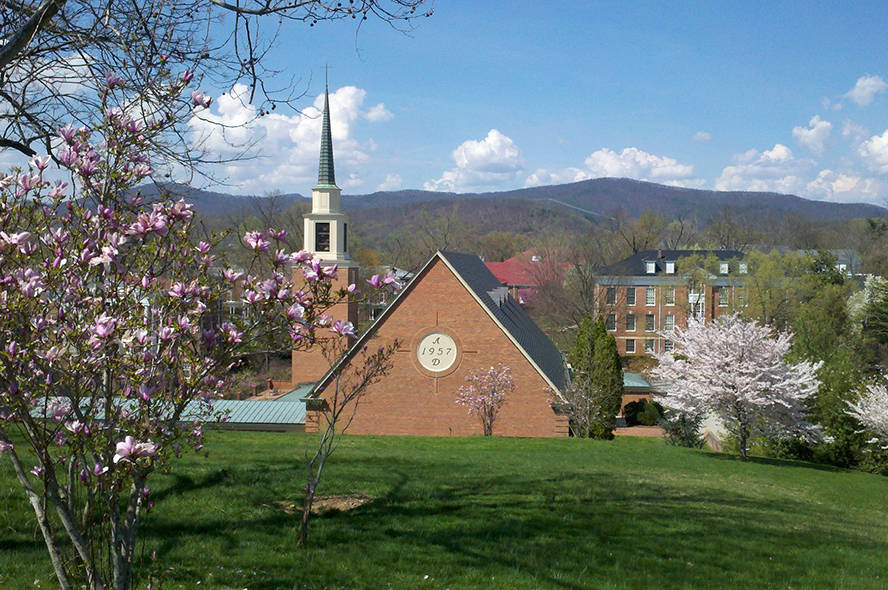 Explore Hollins
Want to get a better idea of what life at Hollins is like? Select your favorite way to explore our campus.