A Home for Writers of All Levels
Since 2005, Tinker Mountain Writers Workshops have nurtured and empowered writers of all ability levels. Over 750 writers have participated through manuscript reviews and "write now workshops" in poetry, fiction, and nonfiction. Spend time with us and leave with a new manuscript, or with new ideas for your existing work.
We now offer our week-long residential Summer Workshop and a new three-day online Winter Workshop. You can participate and learn in the format that works best for you!
Over 20% of our participants have attended Tinker Mountain Writers more than once. Why don't you join them and see how we can help you create something great?
Questions?
Director of Special Programming Chris Powell is happy to help.
More than 1 in 5
TMWW participants have attended more than once.
Join them and see how we can help you create something great!
---
TMWW Summer Residential
Save the Date: June 9 – 14, 2024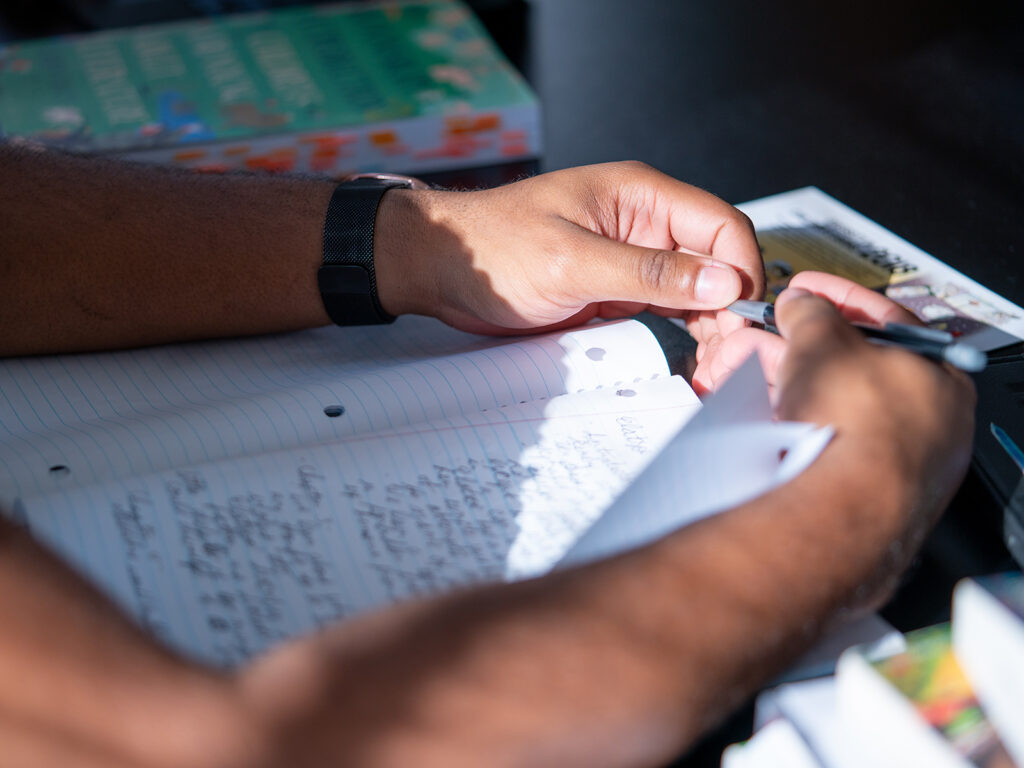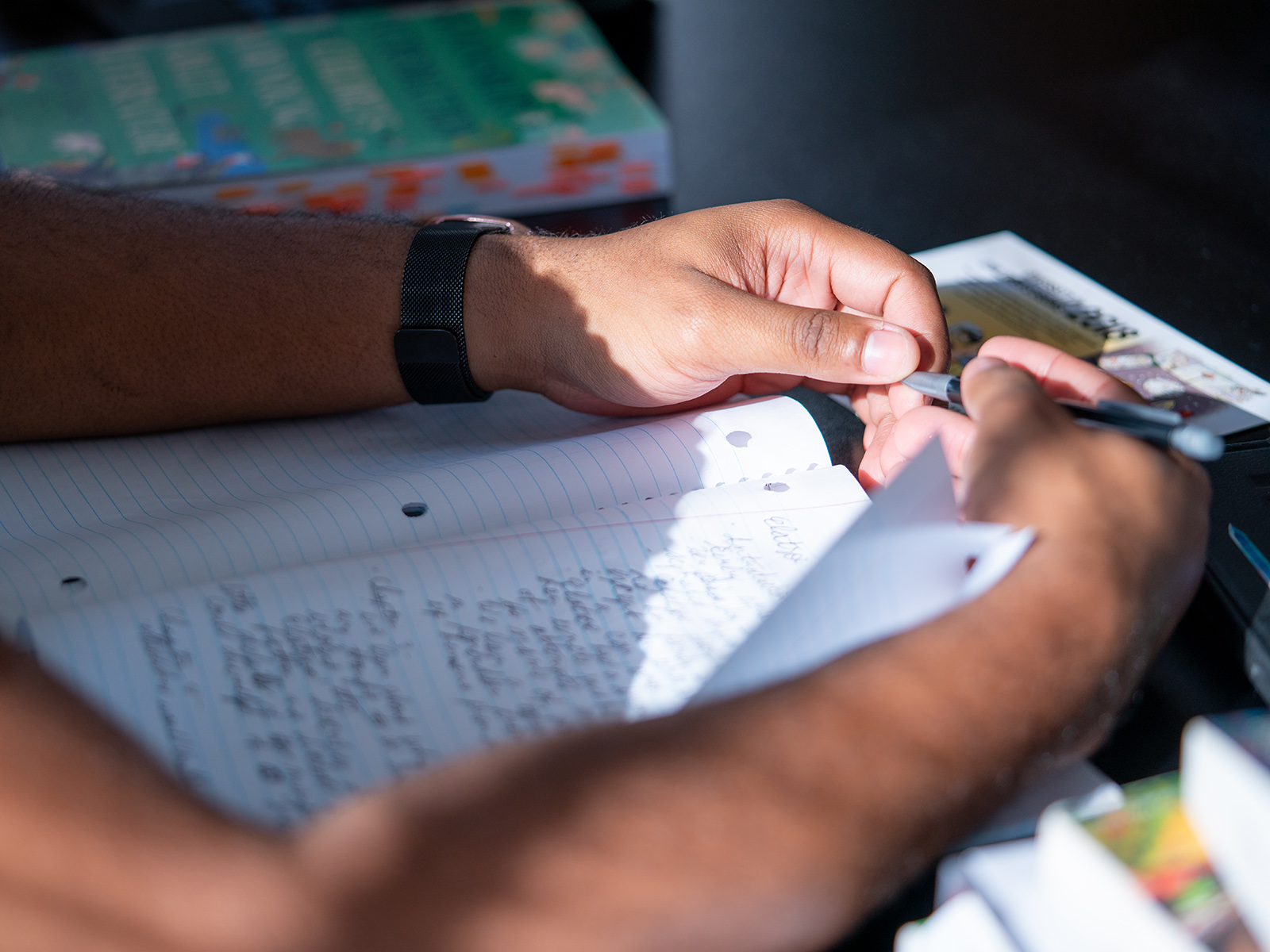 Fuel your passion and transform your writing! Spend an inspirational week at the base of the Blue Ridge Mountains on the beautiful campus of Hollins University. Join us in one of our intimate and inspiring manuscript or write now workshops in poetry, fiction, nonfiction, or multigenre.
Our manuscript workshops allow you to share work with colleagues and your faculty mentor in advance. In return you will receive supportive and critical feedback during the week. If you don't have a manuscript, or you're looking to start new work, a "write now workshop" is the perfect choice. This allows you to write each day and join fellow writers for both in-class writing exercises and sharing of work written during Tinker Mountain.
Whether taking part in a manuscript or write now workshop, you can participate in craft talks, readings, and social sessions. You'll have plenty of interaction with faculty, including a one-on-one session with your faculty mentor, and have the opportunity to network with other writers for ideas and support.
[NOTE REGARDING COVID-19 POLICY AT HOLLINS] Beginning May 22, 2023, COVID-19 vaccinations, while strongly encouraged, are no longer required to participate in activities and events on campus. We encourage and support the use of KN95 and surgical masks as well as other precautions for those who choose to do so. Those who have any symptoms affiliated with a cold, the flu, RSV, or COVID-19, should wear a mask.
---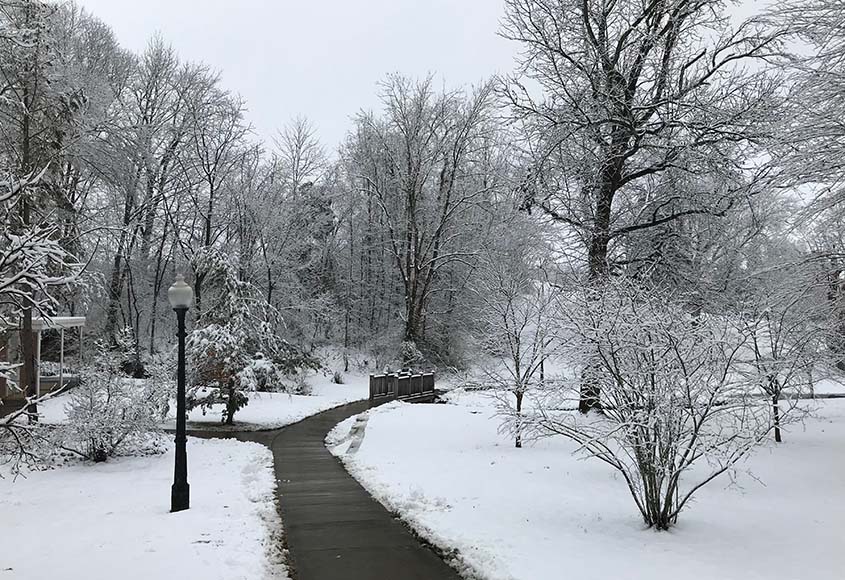 TMWW Winter Recharge
(ONLINE Workshop)
Save the Date: February 2 – 4, 2024
Join us online for both manuscript and "write now workshops" with our acclaimed Tinker Mountain faculty! This is your opportunity to recharge your creativity, reconnect with the Tinker Mountain community of writers, and reframe your work.
Manuscript workshops, limited to 8 participants, give you an opportunity to receive feedback on your work from peers and your faculty mentor and learn what other writers are working on.
Write now workshops, limited to 10 participants, allow you to immerse yourself in the craft of writing and generate new work without the pressure of preparing or reading manuscripts.
The weekend begins with a social session on Friday evening and continues with workshops Saturday and Sunday, from 10 to 12 and from 2 to 4. Just the right amount of time to affirm your writing and to reset for the balance of winter and spring.