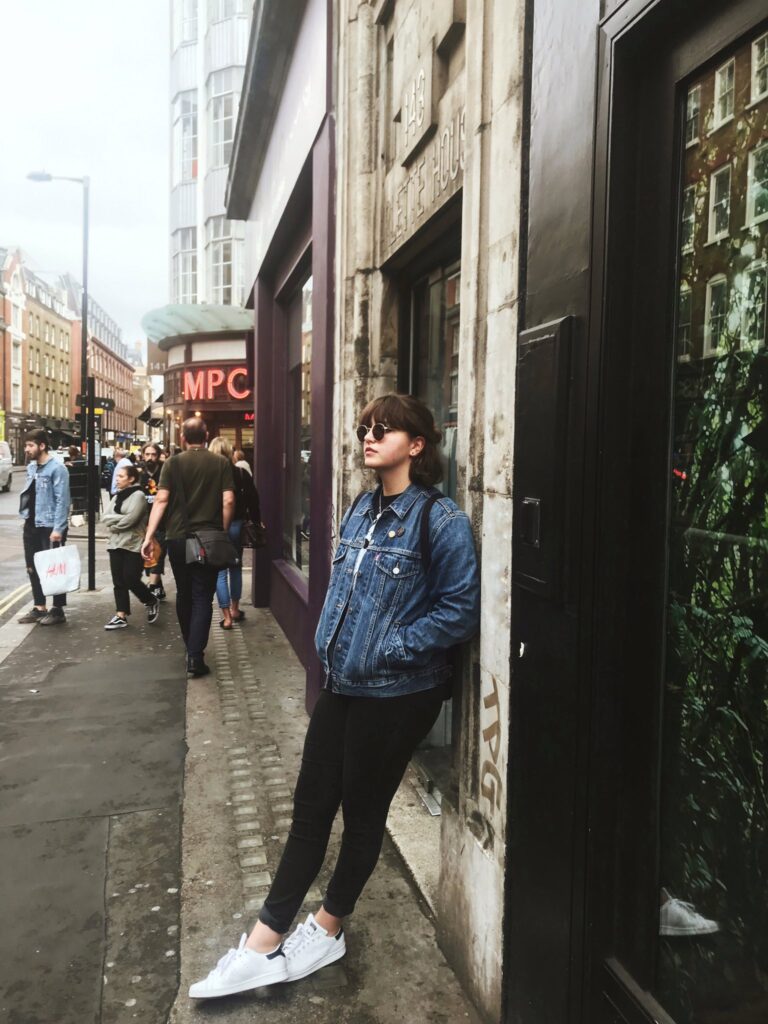 Study abroad and intern in the United Kingdom, a bustling global center. This London program offers something for everyone. Students will study in a learning center facility which is housed in two connected Victorian townhouses in the Royal Borough of Kensington and Chelsea. Explore the diversity of cosmopolitan London with included "My Global City" events: Tour Camden, the birthplace of Punk culture; taste an authentic curry on Brick Lane; or see a performance at Shakespeare's Globe theater. In addition, students will discover the treasures of the British Museum, explore the arts and music scene in Camden, and sample food from around the world at Borough Market. The program also includes two separate excursions to famous cities and sites in the United Kingdom. Program is open to students with sophomore status or higher during study abroad experience.
Two Experiences Available
London Abroad
Enjoy a comprehensive British cultural experience. Spend fall or spring semester studying abroad in London immersed in field trip-based classes. The program also offers optional internships.
London Theatre Semester
See London theatre from the inside out. Take performance courses with British faculty and study Shakespeare with scholars.
Both Include:
Orientation program
Afternoon Tea Arrival Reception
Midterm Dinner
Departure Event
Free My Global City co-curricular program options
Half-day London Tour
London Transport Travelcard (Oyster Card) for bus and tube transportation in London (zones 1-2)
Questions?
The Global Learning Hub is located in Turner Hall and welcomes you to drop by!
abroad@hollins.edu
540-362-6089
800-511-6612
Fax: 540-362-6693
Housing and Meals
Live like a Londoner in student housing in apartment accommodations with shared bedrooms for the duration of the program. Students will have access to a kitchen for preparing their own meals.
Academics and Student Life
In this "Global Cities Abroad" program, students will have an immersive study abroad program that provides them insight into the significant ways in which London has been imagined, invented, and transformed by globalization. Students can choose courses covering a wide range of disciplines, including art, creative writing, film, business, history, international studies, and theatre.
Hollins students who are 2nd-semester sophomores and up may elect to undertake an internship for credit in any one of a wide variety of settings, including Parliament, business, law, media, the arts, education, sports, and many other fields. London internships are arranged based on the student's major and area of interest.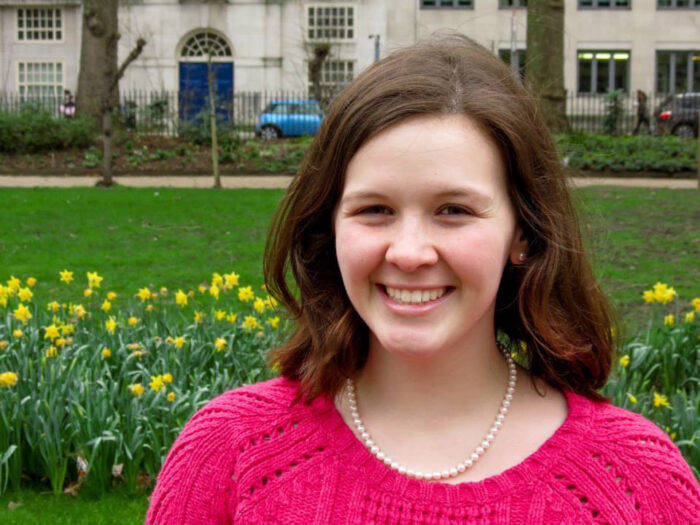 "The classes are exciting and give you the opportunity to learn more about London, while also allowing you to take part in field trips and attend theatre productions."
Select link in Lower Single Testimonial block