Summer 2023: June 19 – July 28
Our summer Screenwriting and Film Studies M.F.A. and M.A. programs offer an experience unlike anything on the East Coast. We'll challenge your expectations and help you prepare for a career in writing for film, television, and digital media. Small classes with personalized instruction drive growth in our students and foster deep, long term relationships. You'll work with program directors with many years of experience, along with professors who have worked in the industry, and learn directly from experienced professionals with a long and impressive list of credentials.
During a yearly six-week term, the program runs from mid-June through the end of July. The degree typically can be completed in three to five summer sessions. Generally, students take two courses (eight credits) in their first summer and up to three courses (12 credits) in subsequent summers. Additional courses may also be offered on-line during the Fall and Spring terms, and students may take up to two independent studies. 
Students further benefit from visiting filmmakers, screenwriters, and scholars. Recent guests have included Michael Colleary ("Face/Off"), Lisa Singer ("The Biggest Loser," "Master Chef"), Jon Macks (head writer of "The Tonight Show"), Jessica Yingling (CEO, RomCom Pictures), Craig Borten (Oscar-nominated writer of "Dallas Buyers Club"), Amy Aniobi (HBO's "Insecure," "Silicon Valley"), Brian Nelson ("Hard Candy," "Altered Carbon"), Lisa McQuillan ("Blackish"), Scott Kosar ("The Machinist"), Sabrina Dhawan ("Monsoon Wedding"), Ana Lily Amirpour ("The Bad Batch"), Frank Deese ("The Principal"), Brian Dreyfuss (CEO, Featured Artists Agency), and Phillip Eisner ("Sweet Girl," "Event Horizon").
Our Faculty
Our faculty consists of professors from world renowned film schools including UCLA, NYU, and the University of Texas at Austin. Other instructors include professional film and television writers and some of the most innovative creators of digital media on the scene today.
Courses
For those wanting to pursue a professional career in filmmaking, the Screenwriting M.F.A. program offers an intensive, six-week program each summer. Students generally complete the degree requirements in three to five summers.
What to Expect
Come prepared to work. You'll develop, pitch, and write your film, television and digital media projects. During our six-week program, students immerse themselves in a professional, collaborative environment. They work with, and learn from, industry professionals with decades of experience in the film and television industry.
Come be a part of a one-of-a-kind program. At Hollins, you'll build relationships that will not only enrich you, but also prepare you for your future.
Costs
Tuition
Summer 2023 tuition: $865 per credit hour, or $6,920 for the normal load of two (2) four-credit courses.
Student scholarships and loans are available. To apply, first complete the FAFSA form annually.
Fees
New student nonrefundable deposit: $400
Returning student deposit: $200
Technology fee: $138/summer
Housing: $1,325
Health services: $45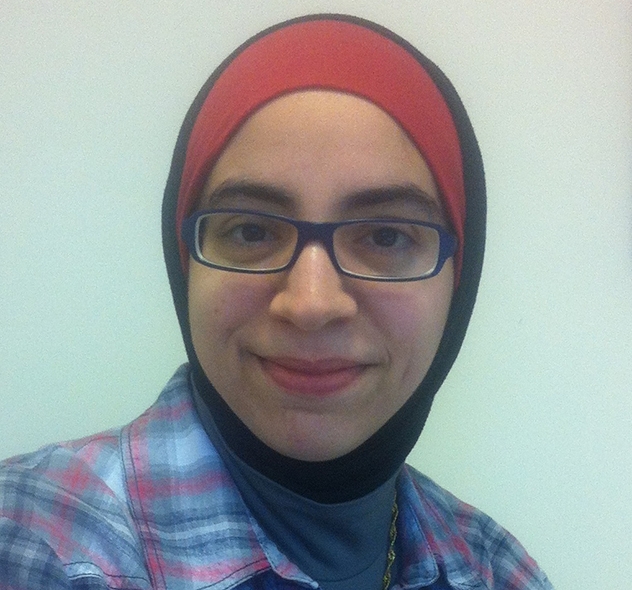 At Hollins, I developed the most important component of my film career, which is storytelling. It allowed me a deep understanding of character creation, conflict, story structure, and script writing that I couldn't have learned through film production. I was lucky to be surrounded with people who are passionate about story and film who continue to be part of my go-to network today.
Select link in Lower Single Testimonial block