Hollins pays tribute to one of its best-known alumnae and one of the most beloved children's book authors by awarding the Margaret Wise Brown Prize in Children's Literature.
The annual award showcases the best picture book manuscript as selected by a panel of judges and is among the few children's book honors with a cash prize.
About the Prize
Recognizes the author of the best text for a picture book published during the previous year. Winners receive:
$1,000 cash prize
An engraved bronze medal conceived by award-winning sculptor, painter, and Hollins alumna Betty Branch of Roanoke.
Winners and Honor Book recipients are presented an original linocut certificate designed and donated by Ashley Wolff, author and/or illustrator of over 50 children's books.
An invitation to accept the award and present a reading on campus during the summer session of Hollins' graduate program in children's literature
About the selection process: Hollins will request nominations from children's book publishers. A three-judge panel, consisting of established picture book authors, will review the nominations and choose a winner.
How to Submit Your Work
Submissions open in November each year. Nominations must be submitted by publishers. For more information about the prize and selection process, please contact Director of Graduate Programs in Children's Literature and Illustration Elizabeth Dulemba at dulembaeo@hollins.edu or click the button below.
Past Recipients
Hollins pays tribute to one of its best-known alumnae and one of America's most beloved children's authors by awarding the Margaret Wise Brown Prize in Children's Literature. The Margaret Wise Brown Prize is one of the few children's book awards that has a cash prize attached. The annual prize has been awarded to the following winners: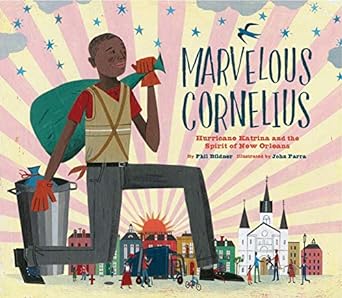 2016 (Inaugural)
Phil Bildner for Marvelous Cornelius,
and Jane Yolen and Heidi E.Y. Stemple, co-authors of You Nest Here With Me.
2017
Adam Rex for School's First Day of School.
Honor Book was Debbie Levy for I Dissent: Ruth Bader Ginsberg Makes Her Mark.
2018
Elaine Magliaro for Things to Do.
Honor Book was Laura McGee Kvasnosky for Little Wolf's First Howling.
2019
John Sullivan for Kitten and the Night Watchman.
Honor Books: Libba: The Magnificent Musical Life of Elizabeth Cotten by Laura Veirs and Carmela Full of Wishes by Matt de la Peña.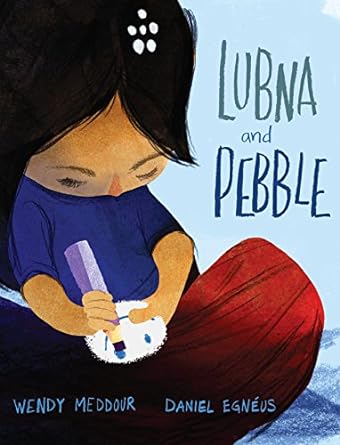 2020
Wendy Meddour for Lubna and Pebble.
Honor Book was One Dark Bird by Liz Garton Scanlon.
2021
Meg Medina for Evelyn Del Rey Is Moving Away.
Honor Book: You Matter by author/illustrator Christian Robinson.
2022
Muon Thi Van for Wishes, illustrated by Victo Ngai.
Honor Book was The Longest Letsgoboy, written by debut author Derick Wilder, illustrated by Cátia Chen.
2023
Chana Stiefel for The Tower of Life: How Yaffa Eliach Rebuilt Her Town in Stories and Photographs, illustrated by Susan Gal.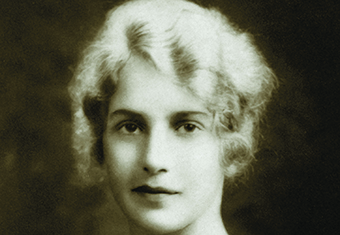 Margaret Wise Brown
Graduated from Hollins in 1932 and went on to write Goodnight Moon, The Runaway Bunny, and other children's classics before she died in 1952.
The Cash Prize
Comes from an endowed fund created by James Rockefeller, Brown's fiancé at the time of her death.
Hollins Graduate Programs in Children's Literature
Summer M.A. and M.F.A. programs exclusively in the study, writing, and illustrating of children's literature, and a graduate-level certificate in children's book illustration.