Top Reasons to Attend a Women's College
1. Your Undergraduate Experience is Just the Beginning.
Nearly two-thirds of the students who enroll in women's colleges plan to go on to graduate or professional school. Women's college attendees are the most likely group of students in higher education to pursue a Ph.D.*
2. You Make a Difference.
Women's college students are more likely than women at coed institutions to help promote social justice, clean up the environment, to promote racial understanding, and become community leaders. They also report the highest level of engaging in volunteer work by the time they enter college.*
3. You Earn a Degree on Time.
Among women's college alumnae, 85% graduate in four years or less compared to 55% of students at flagship public universities in addition to feeling prepared for their first job, and career change and advancements.**
4. You Embrace Diversity.
Women's college alumnae are twice as likely as all other alumnae to say their classes highlighted the perspectives of women and minorities.** Students enrolled at women's colleges also reflect a broader range of economic diversity than students at private coed institutions.***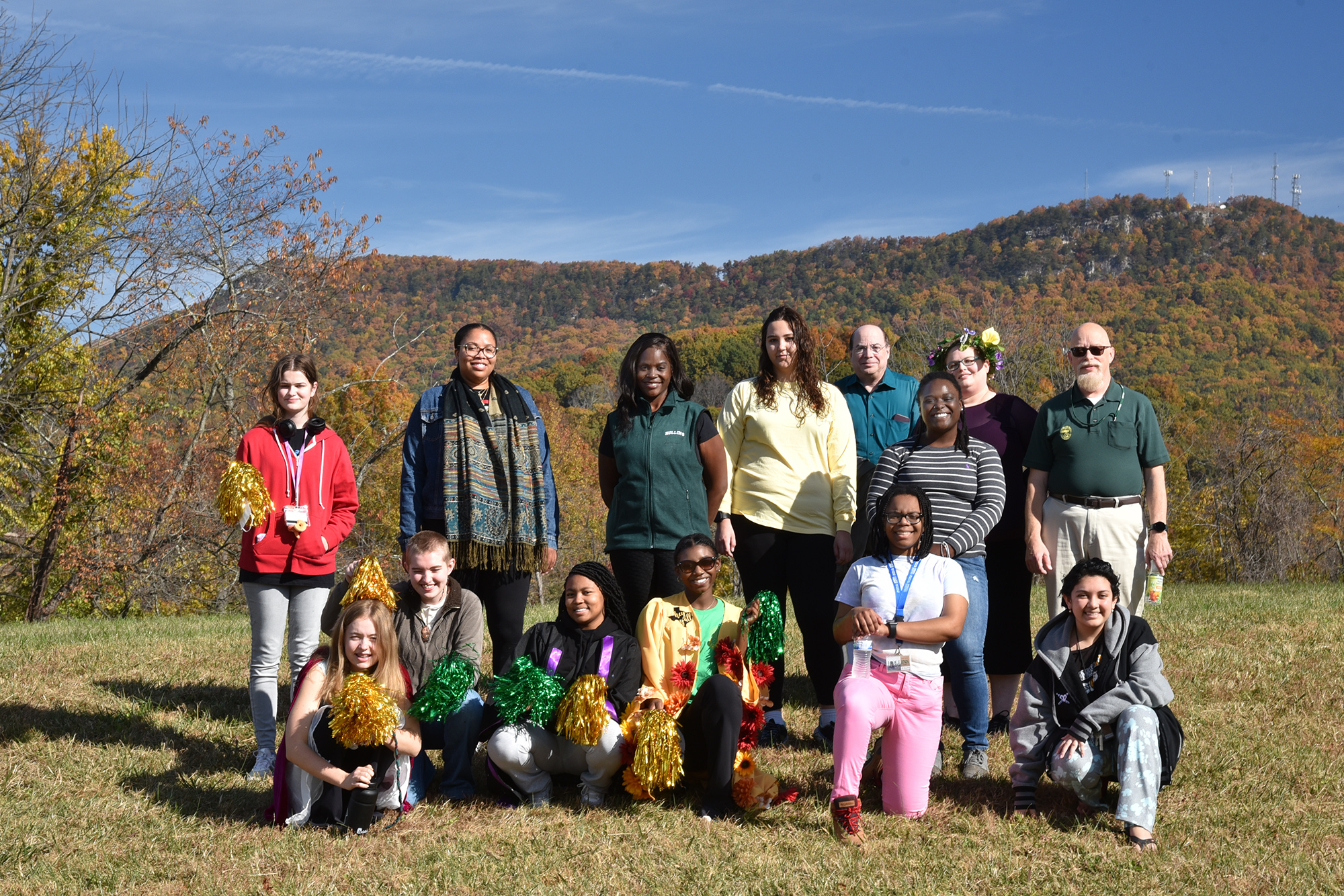 5. You Develop Self-confidence and Initiative.
Women's colleges are more highly effective than all other colleges and universities in helping you discover your voice, define your goals, and build a plan to achieve your aspirations.**
6. Your College's Biggest Investment is You.
Women's colleges are better positioned to dedicate their resources to ensuring your success.*** At Hollins, we do this through career preparation, leadership training, extensive research opportunities, and a challenging and inspiring faculty.
* "Who Attends a Women's College? Identifying Unique Characteristics and Patterns of Change, 1971-2011," University of California, Los Angeles, 2015.
** "What Matters in College After College: A Comparative Alumnae Research Study for the Women's College Coalition," Hardwick-Day, 2012.
***"The Truth about Women's Colleges: Comparative Enrollment Trends of Women's Colleges and Private, Coeducational Colleges," Women's College Coalition, 2014.