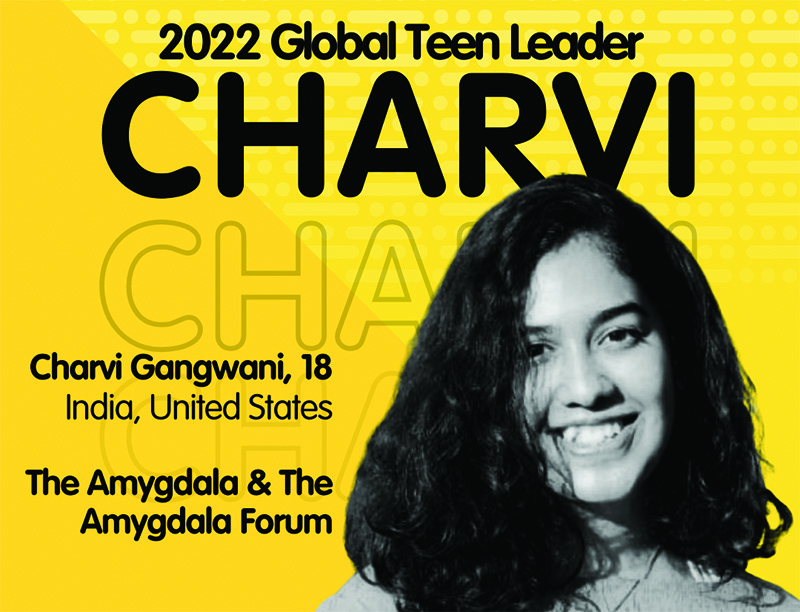 Charvi Gangwani '24 is among the 34 young people representing 23 countries on five continents.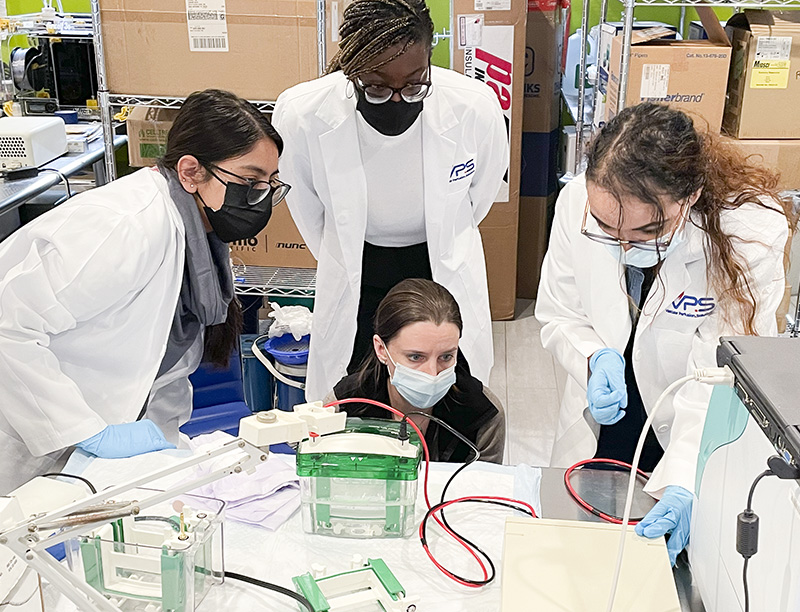 Michelle Watt '93, clinical director at VPS, created an amazing opportunity to support women in STEM.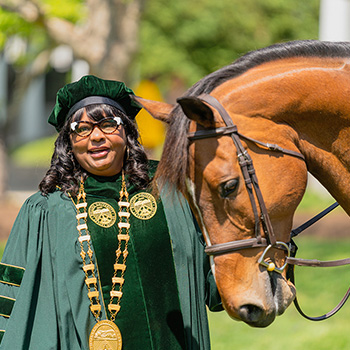 This issue of the magazine is, in many ways, about coming home.
Faculty Retirees
Famed actor and humanist Will Rogers noted, "Half our life is spent trying to find something to do with the time we have rushed through life trying to save." The six faculty members who retired at the conclusion of the 2021-22 academic year compiled over 170 years of service to Hollins—time well spent with much to do—among them, and rest assured they will find plenty to do with the time they have saved. We invite you to celebrate the lasting educational and personal marks they have left with Hollins, celebrated through tributes from their faculty colleagues.