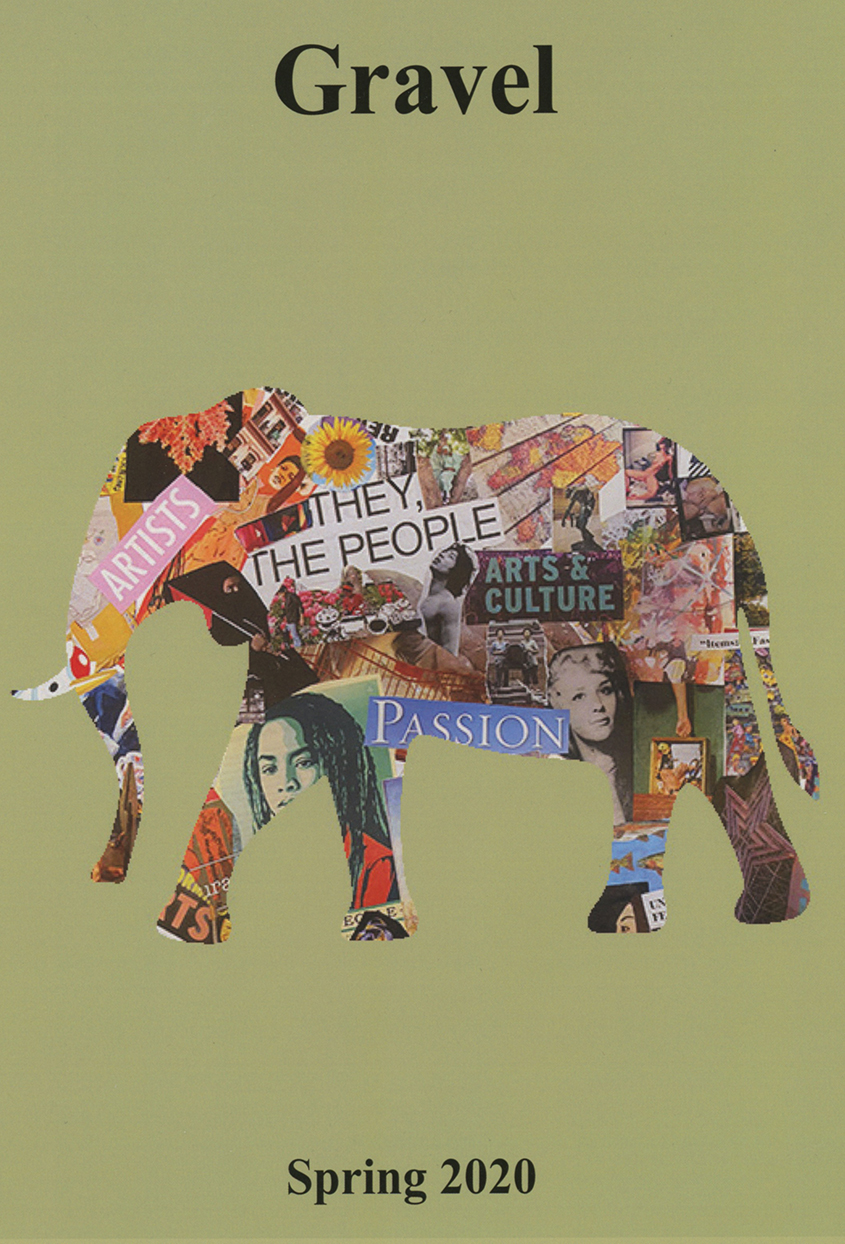 Mission Statement
Gravel is a multicultural literary magazine that works to create an inclusive environment and focuses on issues related to race, ethnicity, national identity, disability, regionalism, economics, religion, sexual orientation, and gender identity.
Sponsored by Hollins University, the Gravel Creative Writing Contest recognizes students for excellence in multicultural literature. Young women in grade 11 are encouraged to submit work for review by members of Gravel's editorial board.
How to apply?
You're invited to submit to the Gravel Creative Writing Contest at Hollins University. We encourage submission of a creative piece of writing that relates to the mission of Gravel. You may submit work in any genre, including hybrid and experimental work. Please limit your submission to seven pages.
Deadline to apply
March 10, 2021 [Application will go live in January 2021.]
Three winners will be selected to receive:
$5,000 renewable scholarship to Hollins awarded through the Creative Talent Scholarship program
Publication in Gravel
A campus visit sponsored by the Office of Admission
Questions?
Submit questions about the contest or your submission to huadm@hollins.edu.